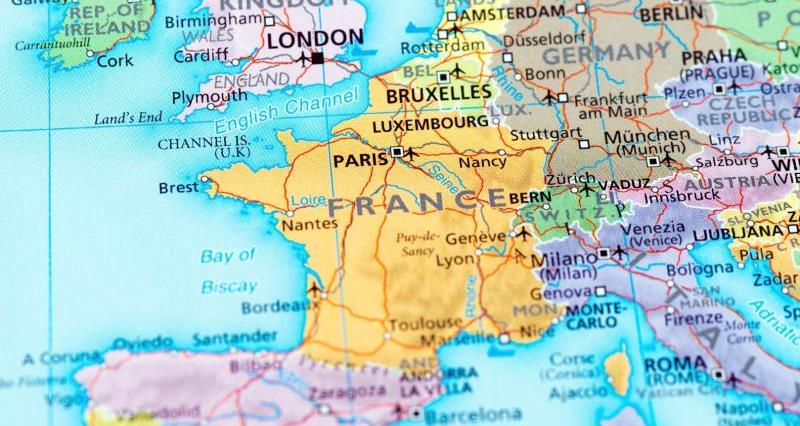 New report from Yorkshire Agricultural Society concludes that BREXIT may not be beneficial for UK farmers
The Yorkshire Agricultural Society has published a report on the 'Implications of BREXIT for UK Agriculture.'
The report identifies a number of issues that need to be clarified in the Referendum debate and develops different scenarios that may arise in the event of an exit and how each of those have different implications for farmers.
For example, it considers whether the UK would be able to maintain a customs union with the EU, but notes that such a model may not be acceptable to opponents of EU membership. It considers the existing Norwegian and Swiss models but dismisses both on the basis of the UK having to follow a large body of EU rules with no influence over how they are agreed.
The Society concludes that a simple free trade agreement with the EU is probably the UK's most preferred option, but that this may be difficult to achieve. If no agreement on an FTA is possible then the default position would be for the UK and EU to trade with each other within the WTO system.
The UK is not a big player in terms of international agricultural trade, so it may be that as part of the UK's attempts to obtain more favourable trade terms than through the WTO in other sectors, the conditions for UK agriculture would be less generous than they are at present in terms of lower import tariffs and more generous market access commitments.
The report also looks at the likelihood of changes in the UK approach, post BREXIT, to farm support and agricultural legislation covering the environment, animal health & welfare, plant protection products, migrant labour and GMOs.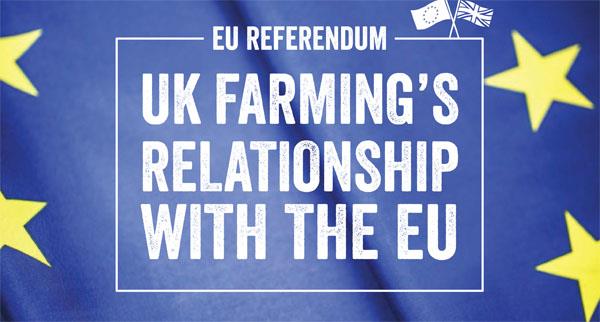 For GMOs, it is found that the system would become even more fragmented. For migrant labour, Herefordshire is found to be the most reliant county in the UK, having taken up 20% of the SAWS work cards in the past, followed by Kent, Cambridgeshire and Angus. Moreover, it finds that it is very unlikely that the UK will either wish, or be able to substantially weaken its existing provisions in animal health, welfare and plant protection.
It concludes therefore that the regulatory burden might not be reduced as much as farmers might hope and in any event would take many years to achieve. Outside of the EU, it argues that environmental, conservationists, consumer, public health and animal welfare lobbies would continue to be influential and to exert pressure for more stringent regulation of agriculture.
The Society finds that it is likely that there would be some reduction in the medium term to the level of support available to farmers and that direct payments would be most vulnerable. It notes that the 2005 Treasury / Defra Vision on the future of CAP support states that government policy would be to abolish direct payments and that spending would be based on the current pillar 2.
The study concludes that it is difficult to see exit as beneficial to the UK farming sector, or to UK food and drink industry more generally. The study can be read in full here.