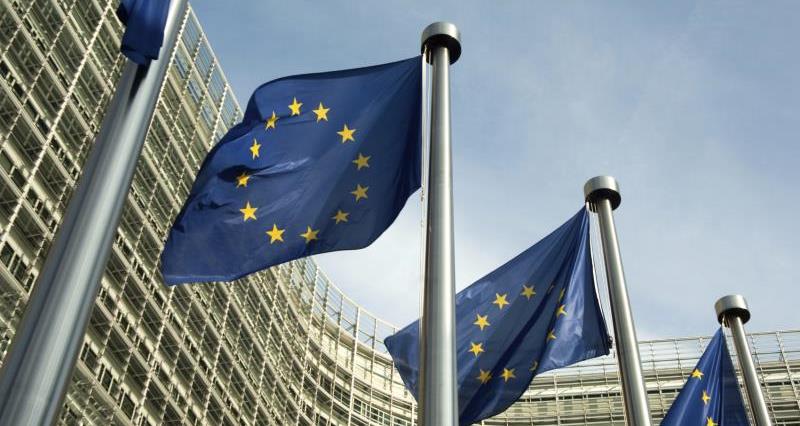 Our Brussels office has published its latest news round-up.
Read this week's edition here.
Included in your Brussels highlights this week:
High level virtual meeting to discuss agricultural impact of Covid-19
Publication of the Farm to Fork Strategy delayed
Second Round of EU-UK Future Relationship Negotiations
Member states allowed to extend funding application deadline
You will need to login as an NFU member. Need help logging in? Call 0370 845 8458.