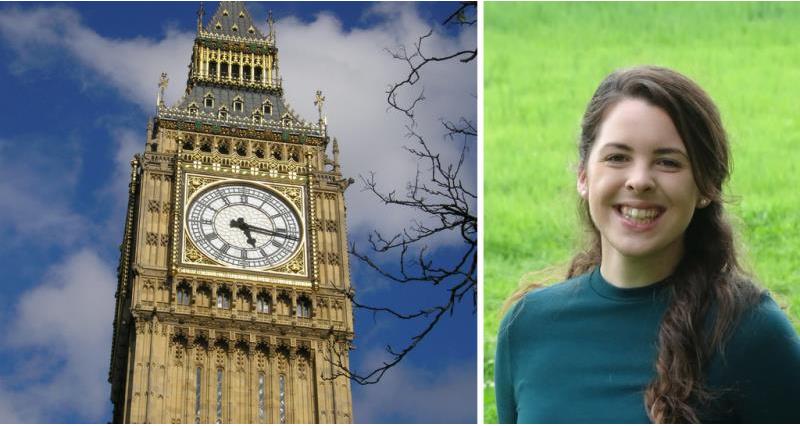 The Home Affairs Select Committee has recommended the government implement a SAWS scheme. NFU EU Exit and International Trade Adviser Rebecca Hesketh reports:
An interim report released by the Home Affairs Select Committee on future policy for migration between the UK and EU has recommended that the government introduces a Seasonal Agricultural Workers Scheme as soon as possible.
This is based on clear evidence that there are insufficient numbers of workers coming from the EU to take up roles in UK agriculture. The NFU welcomes these recommendations which were released this week including the suggestion that more detail should be made available on the long-term policy for UK-EU immigration on the whole.
The committee believes that a lack of information regarding future policy beyond the end of the transition period, is continuing to create uncertainty for UK businesses, whom the committee feel have been left in the dark when it comes to what a future strategy will look like.
The report asks that there is an 'open and transparent debate' on immigration, discussing the effects that restrictions on the movement of people could have on trade, as firmer stances on the movement of people can also impact our negotiations on the movement of goods.
The committee states that the government's avoidance of this debate means that this issue will continue to become overly-politicised, with decisions being rushed into without due consideration of the consequences.
The report makes three policy recommendations: the first is that existing controls and exit checks are built upon in order to create a functioning registration system. The second recommendation is that the government revisits the option of remaining part of the single market, but explores further the ability to control migration from within this. The final option put forward is to build immigration into a free trade deal with the EU, which links trade and the movement of people.
The committee also acknowledges that any policies made in relation to labour should be supported by evidence and so finds that the government must wait for the Migration Advisory Committee's report on migration from the EEA to be released before decisions can be made. The interim MAC report, released earlier this year, showed the value of EEA migration to the UK economy and acknowledged its importance in the agricultural sector and so we hope that the final report will reflect these findings.