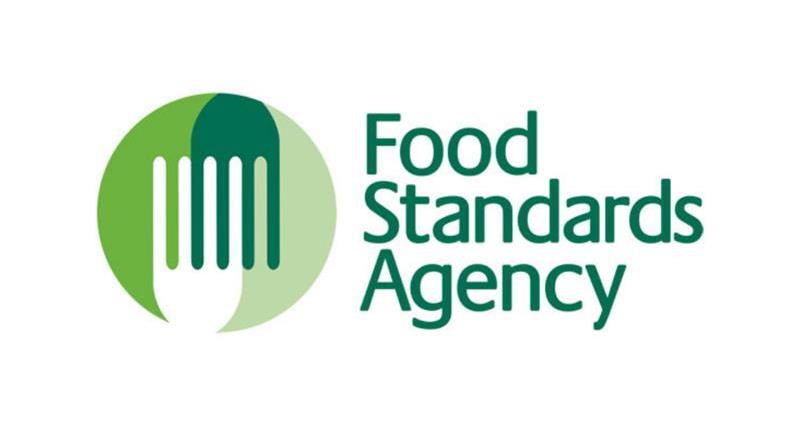 The Food Standards Agency (FSA) has written to all UK approved establishments that currently export feed products of animal origin (POAO) to the EU asking them to contact the FSA before Monday 4th March.
This will enable the FSA and Defra to list these establishments and hence ensure that they can continue to export to the EU when the UK ceases to be a Member State.
What do you need to do?
If you are one of these establishments, you need to be in touch with the FSA before 4th March and you need to confirm whether you would or would not like to be added to the application to be listed to export this product to the EU. If you would like to be listed, you need to supply the specific information listed below:
Address and contact details
Local Authority approval or registration number (if issued)
Confirmation that you would like to be included on the list of approvals by the EU to export feed POAO into the EU
The product(s) and volume of materials exported to the EU by your establishment over the last 12 months and the number of consignments dispatched to the EU.
All product(s) and volume of materials produced by your establishment in the last 12 months that is not exported.
This information should be sent to eulistings@food.gov.uk
Please note this application is only to be made by businesses exporting feed POAO directly to the EU.
You may also be interested in: