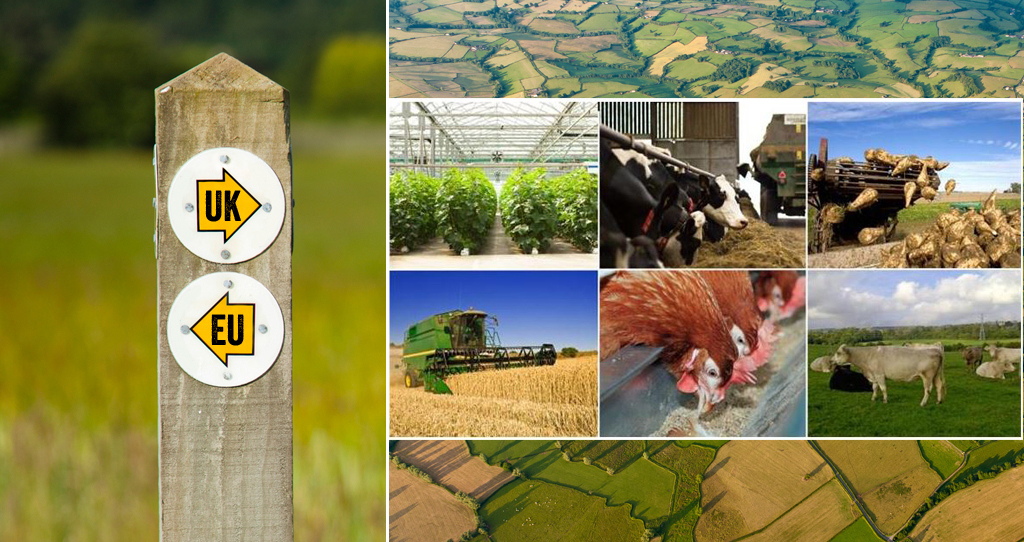 Farming organisations have issued a joint statement calling for short-term certainties for the industry, as exiting the European Union and the Common Agricultural Policy draws closer.
The statement follows an NFU-chaired Brexit roundtable meeting.
It says administrations across the UK need to work together with farmers and land managers to prepare for a new long-standing free trade agreement which retains and grows opportunities with the EU and the rest of the world.
They also call for commitments on interim trade with the EU. The statement in full is available here.
The third farming industry Brexit roundtable took place on 27 July 2017, chaired by Minette Batters, Deputy President of the NFU and hosted at the CLA offices in London.
Statement signatoriest include the British Poultry Council, CLA, National Beef Association, National Farmers Union, National Farmers Union of Wales, National Farmers Union of Scotland, National Federation of Young Farmers Clubs, National Pig Association, National Sheep Association, Royal Association of British Dairy Farmers, Scottish Land and Estates, The Soil Association, Tenant Farmers Association and the Ulster Farmers Union.