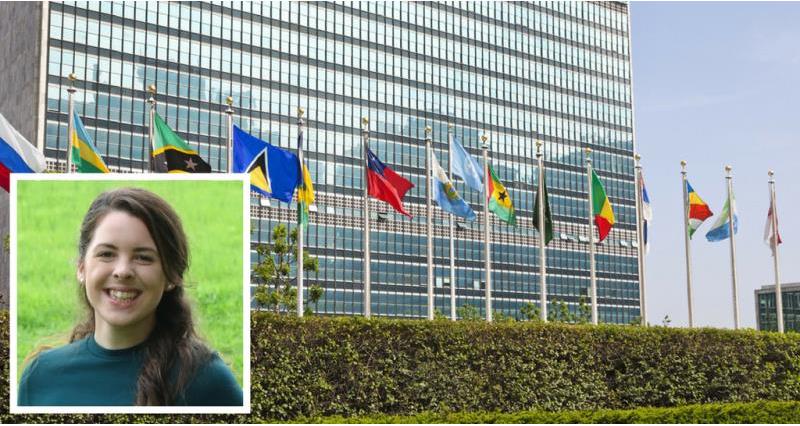 In 2017, global trade in goods and services experienced its highest growth rate in six years according to the World Trade Statistical Analysis Review, which was released this week. The figures showed 4.7% growth in trade volume (a measure of the average imports and exports of countries), which is the first time we have seen growth in excess of 3% since 2011.
This is a good sign for the global economy and is due to stronger economic growth in all regions. Developed economies, like the EU, contributed their fair share to this, with import demand rising by 3.1% and exports growing by 3.5%, a substantial increase on the 2016 figures. Some of the highest growth was seen in Asia, with a strong surge in consumption in Japan in particular. The USA also experienced an impressive recovery in its growth from 2016, which was partially due to the increase in investment spending seen in the country. Investment is an interesting indicator as it is one way to track the movement of money into an economy, often from foreign sources, and is linked to confidence in that economy. This increase in investment is also seen in the UK, which may be a sign that confidence increased from the uncertainty that was felt in the aftermath of the referendum.
Looking at just global agriculture, exports of agricultural goods increased by 9% in 2017, with the top ten agricultural exporters accounting for over 73% of these exports, which includes countries like the USA, Brazil and Indonesia. It is worth noting that these figures look at both increases in price and volume of goods moved, which means that some of the growth in trade is also due to price hikes.
The increase in trade over 2017 in countries like the USA, whom Dr Fox is eager to reach out to for a new trading deal, is good news on the whole. However, all is not entirely rosy on the horizon. It remains to be seen how 2018 will fair when the numbers are crunched as a potential trade war looms. Although recent talks have eased these tensions, the big trading players have slapped on tariffs and, with agricultural products often deemed as 'sensitive' goods, it is sensible to be concerned that tariffs could be ramped up for these products too. This time next year, there may not quite be the same rosy hue to the global trade growth figures.