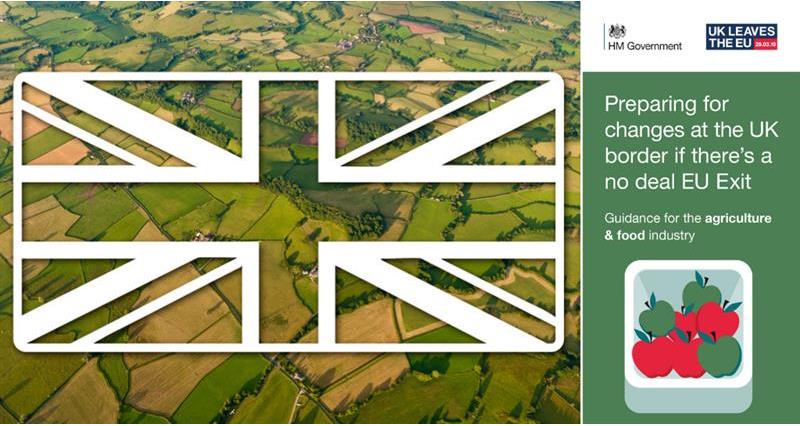 The NFU is urging members to read and watch advice from the government in order to prepare their businesses for all scenarios should there be a no-deal Brexit.
As part of this ongoing communication, the government has prepared leaflets and short videos.
These focus on traders preparing for a no-deal EU Exit at the UK Border (if this situation were to arise) and all sign-post clearly to detailed information available on the Gov.UK website here.
This short video below sets out the points government is calling on businesses to consider ahead of Brexit:
AHDB develops Brexit website:
The AHDB has developed a dedicated website to help farmers to navigate what a no deal Brexit may mean. The information provided through the site, complements the NFU's own No-Deal Brexit hub and its Brexit Toolkit.
See also: