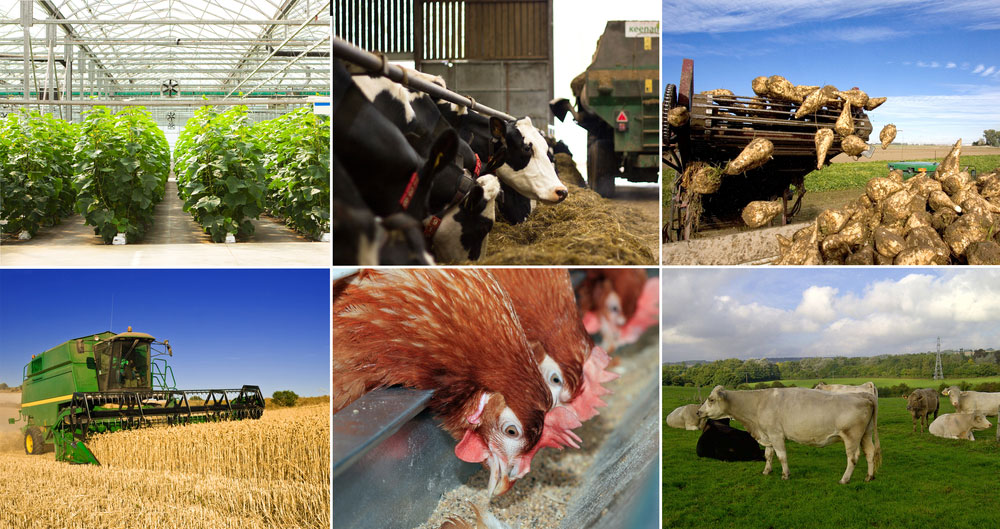 The latest modelling work published by AHDB reinforces the NFU's position and real concerns of the catastrophic damage leaving the EU without a deal would have on British farming businesses.
It also brings into sharp focus just how significant our government's decisions on future immigration and farming support will be on English farmers' capacity to produce safe and affordable food and to manage our cherished landscapes.
Understanding Brexit - an impact assessment, models a fall in average farm profits from around £42,750 a year to £26,285 in 2022 in the case of a hard Brexit.
The study, commissioned by AHDB and conducted by Agribusiness Consulting, models the impact by 2022 of two new scenarios on farming incomes, taking into account changes to policy, labour and trade, including the temporary tariff regime announced by government in March.
NFU President Minette Batters said: "The latest modelling work published by AHDB brings into sharp focus just how significant government's decisions are on any future bills covering trade, agricultural policy and immigration and their impact on our capacity to produce safe and affordable food and to manage our cherished landscapes.
"It is vital the British government recognises farming and food production as a strategically important industry for the nation and works towards an outcome that will ensure farm businesses are in a position to continue supplying the nation with safe, traceable and affordable British food."Across all farming sectors and a number of enterprises, the AHDB's results show a significant decline in farm business income under both scenarios modelled (free trade agreement and WTO default 'no-deal'), predominantly as a result of increased costs of labour and pressure on farm-gate prices. It is no exaggeration that entire enterprises, for example poultry production, could be unviable if the assumptions in the model were correct and ever realised.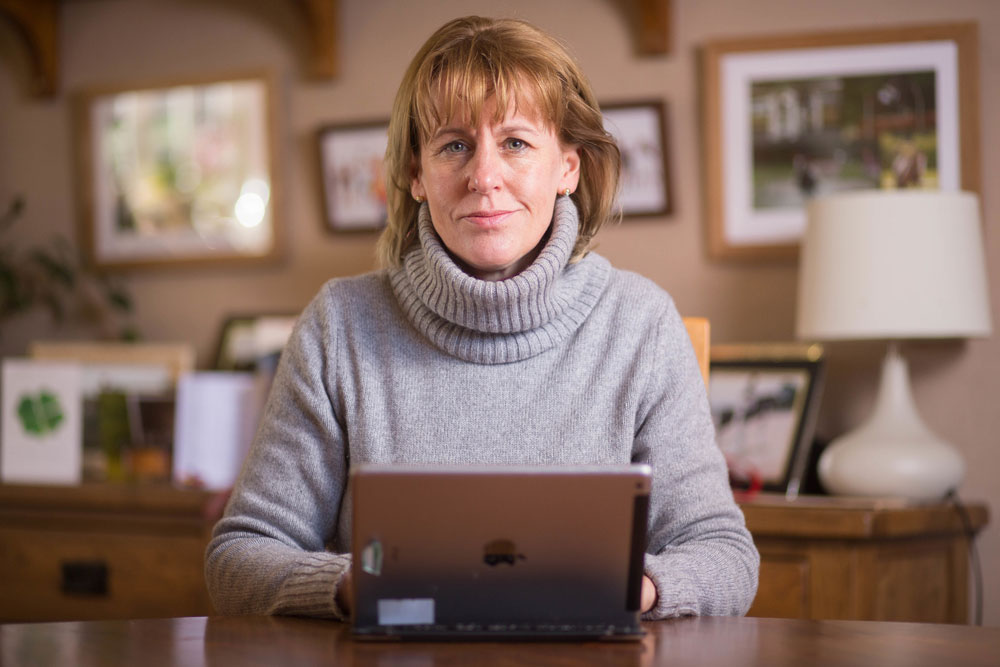 The NFU has long advocated maintaining free and frictionless trade with the UK's largest export market for agri-food products – the EU. For many sectors, accessing the EU market is absolutely critical for achieving balance on the domestic market. The prospect of increased costs for our exports, coupled with the significantly more trade liberal approach announced by the UK Government for imports into our country, will leave many farmers worse off.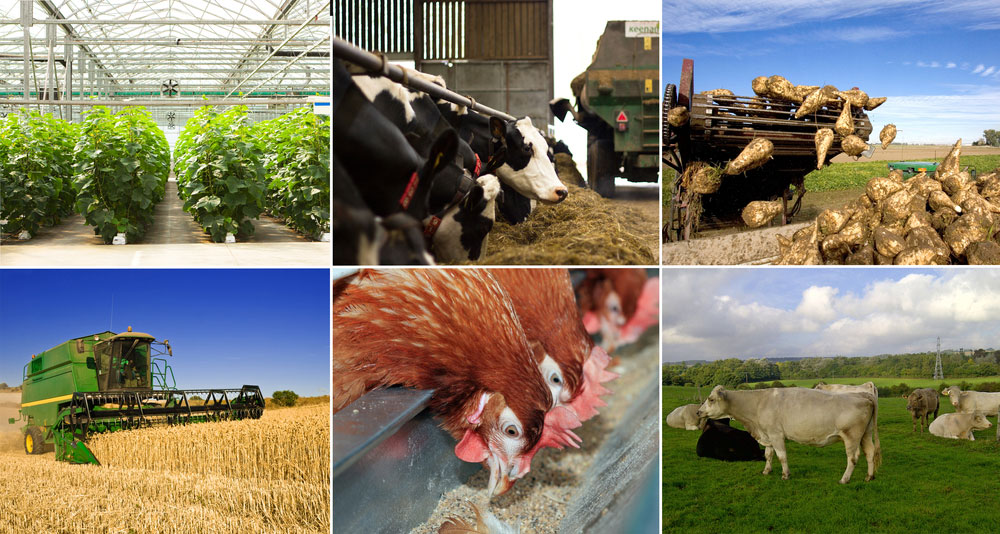 The results show downward pressure on many farm-gate prices including sheep and beef, many arable crops and pork prices. For some sectors, the modelling does show modest farm-gate price increases, for example in the dairy sector. But we must be clear; these gains will only be realised if the industry has the confidence to invest in our processing capacity to produce value added dairy products, such as cheese and yoghurt, from milk. Given the current climate of uncertainty surrounding Brexit and our future relationship with the EU, it's hard to imagine that the necessary investment will be made in the UK's processing facilities to realise those gains.
At the same time as our future trading relationship with the EU remains uncertain, the government has announced that it will phase out the Basic Payment Scheme (BPS) and will introduce a new skills-based immigration policy to replace the current free movement of people from the EU.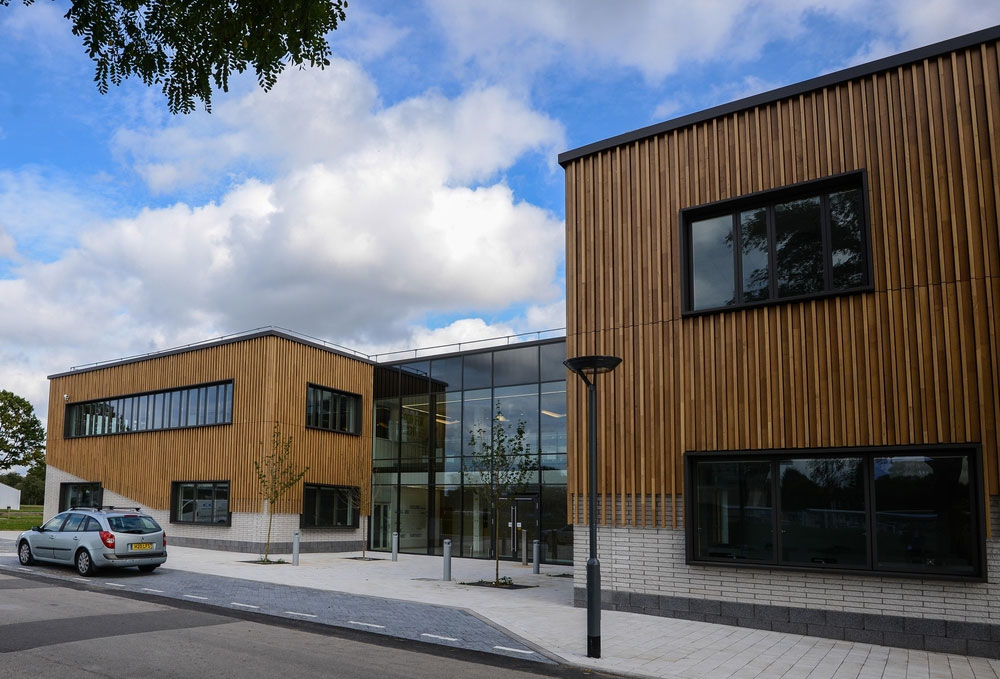 Above: AHDB Headquarters, Stoneleigh, Warwickshire
BPS is presently a vital component of many farm business incomes and the model shows this is set to continue to be the case in the future. The NFU believes that maintaining a robust and resilient domestic agricultural sector is in the nation's interest and any future agricultural policy must support farmers in their role as producers of food alongside other goods and services. It is vital that the Agriculture Bill is amended to take this into account and put food and farming at its heart.
The analysis assumes that the phasing out of the BPS can be offset by rising new scheme payments. It is absolutely vital that we have clear plans - delivered in parallel and in partnership with farmers to redirect any money taken from the BPS back to active farmers, before any phase-out of BPS commences.
The NFU is also deeply concerned that the government's proposed immigration policy will reduce our capacity to access the full range of skill sets that are required to fill the breadth of roles within our industry, damaging our capacity to produce safe and affordable food and to manage our cherished landscapes. This is an issue not only relating to on-farm labour as shown in the model, but will have a significant effect on others in the supply chain that farm businesses rely on, particularly in the processing sector and who are adding value to farm products and producing British food.
The NFU is clear that any future UK immigration system must allow access to sufficient levels of workers. This is a high priority for NFU and we are pressing the government for further clarity on its plans for future immigration and will continue to seek to influence it to ensure that the industry's labour requirements are met.
:: The AHDB website has a wide range support tools and resources in order to prepare for the future.
Read also: