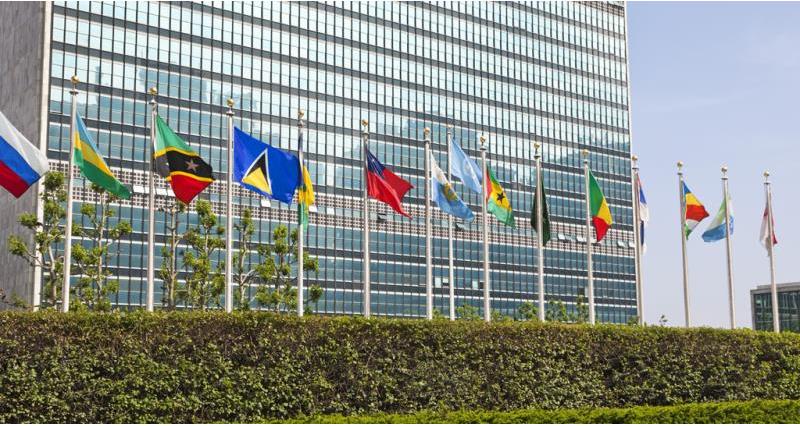 Secretary of State for international trade Dr Liam Fox has announced the end of the period of certification for the UK's Schedule of Concessions at the World Trade Organisation (WTO), in which countries can lodge their objections to the UK's trading commitments under a process known as 'technical rectification'.
The NFU understands that at least one formal objection has been made by Russia to the UK's schedule. More objections are expected to emerge over the coming days.
In light of the objections made, Dr Fox has announced that the government will now enter a phase of negotiations known as the Article 28 negotiations under the WTO. During this process objecting countries and others with a substantial interest can further set out their concerns.
The UK may be asked to provide additional market access to products or other forms of compensation to countries that can demonstrate its trade will be damaged by the UK approach.
Chief EU exit and international trade adviser Gail Soutar said: "The NFU is concerned that concessions on further market access could be granted in the Article 28 negotiations, which could pave the way for much greater volumes of non-EU agricultural products to be sold on our market here in the UK.
"These products are often produced in a different operating environment than those of British farmers and which may not necessarily meet the high standards to which our farmers adhere. We believe that increased market access would be unnecessary as the concessions already granted reflect existing trade flows into the UK.
"The UK's approach to extracting our trading commitments from the EU 28 has been fair and robust so far, and has served the interests of agriculture in the UK. As the Schedule enters the next stage of the WTO certification procedure the NFU will continue to support our Government in ensuring that British farmers are not disadvantaged as a result of regaining our independent seat at the WTO.
"It is essential that the UK Government remains firm in its assignment of existing global trading commitments and does not concede any further market access through the Article 28 process."
More links: