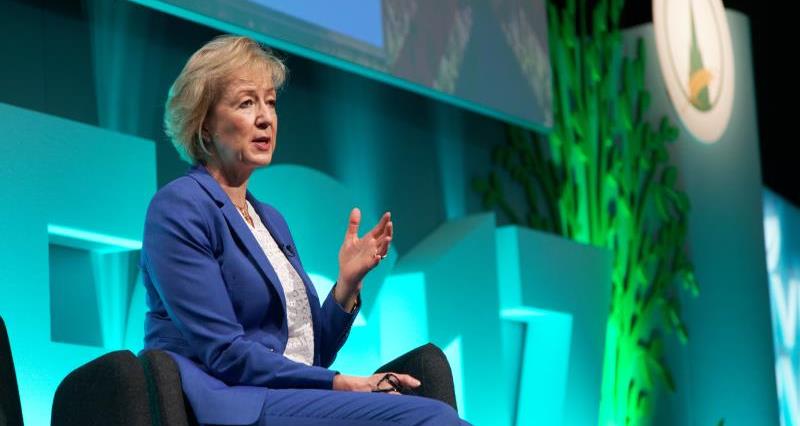 Speaking at the Oxford Farming Conference today, Defra Secretary of State Andrea Leadsom pledged to cut red tape and regulation - in particular the three crop rule.
You can read more about the comments here.
NFU President Meurig Raymond said: "The Secretary of State has said she will be looking to scrap the rules that hold back farming as she works with Government on the UK's exit from the EU. The NFU has long argued for the removal of burdensome red tape that hampers farming businesses from doing what they do best – producing great, quality, British food. In particular, the commitment to end the three crop rule will be particularly welcomed by farmers.
"However, whilst we welcome the Secretary of State's commitment to reduce red tape after leaving the EU, there are more immediate concerns that need addressing and it is disappointing that there is no further clarity on access to the single market, how farms will continue to have access to a reliable workforce and what the ambitions are for a future domestic agricultural policy.
"To ensure that British food and farming continues to have a viable future outside the EU, farmers need to know what future trading arrangements will look like with the EU and beyond. They need to know where they will be able to recruit their workforce from and what a domestic agricultural policy will look like post-Brexit. All of these vital issues will need clarifying as soon as possible. Many farm businesses operate long-term business plans and will be making decisions now without knowing the environment they will be operating in. Therefore, we reiterate our call for clarity on these issues and a commitment to ensuring a competitive, productive and profitable future for the British food and farming sector: one which will benefit all for years to come."