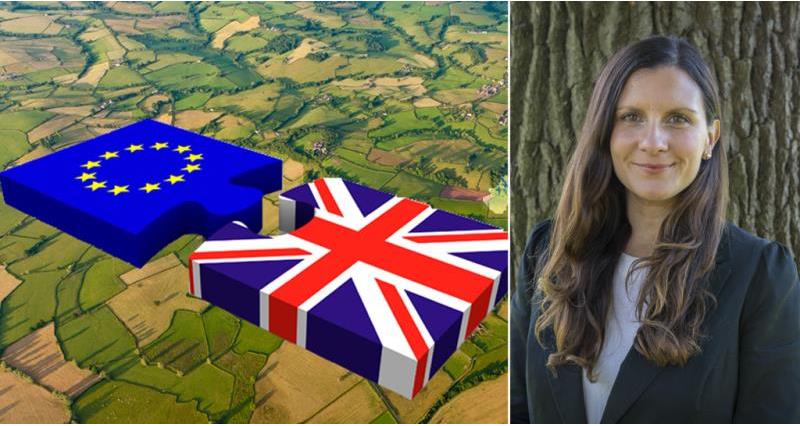 This week we have heard the leader of the Labour Party calling for the UK to enter a new customs union with the EU post-Brexit and today the Secretary of State for International Trade said that entering a customs union with the EU after Brexit would be "a betrayal of the voters in the referendum".
It is probably expected that the Secretary of State for International Trade is against an arrangement that would limit UK's ability to negotiate trade agreements with third countries. This is also the government's position with regards to the UK's future relationship with the EU.
However, despite the rejection of the customs union option, the government is calling for a "tariff-free environment" in trade with the EU and the avoidance of a hard border on the island of Ireland. Interestingly, the absence of tariffs and border controls is something that goes even further than a customs union, where certain checks at borders still have to be performed.
On a related point, the European Commission art.50 Task Force recently published a list of documents, among which the internal EU27 preparatory discussions on the framework for the future relationship, specifically about regulatory issues. The EU position is clear: a third country cannot have the same rights and benefits as a member of the Union, as it does not live up to the same obligations. Hence, concerning the Irish customs border, the EU is determined that customs controls and procedures would apply unless the UK accepts a full alignment with the EU acquis.
From our perspective, it is crucial to avoid customs checks and border controls on UK – EU agri-food trade due to the high level of integration in the agri-food supply chains and the perishable nature of agricultural produce.