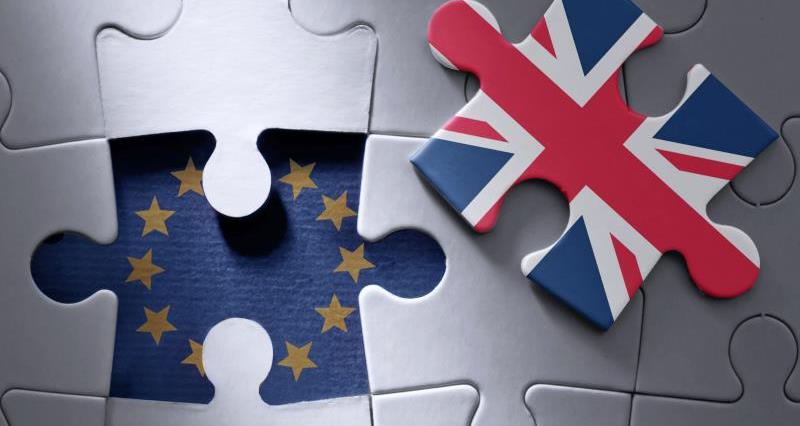 The leaders of the EU27 and the UK have agreed to extend the timetable for the UK's departure from the EU. Originally the UK was due to leave the EU on 29th March; however this was delayed to either the 12th April or 22nd May. The timetable has subsequently been pushed back again and EU leaders have decided to grant an extension until 31st October 2019 – taking the threat of "no-deal" off the table in the short term. This "flexible" 6½ month delay to Brexit will remain in place unless the UK Parliament passes the necessary domestic legislation before the end of October and if it does manage to find a majority in favour of an orderly departure, the UK would leave at that point.
However, if the UK fails to run European Parliament elections that are now scheduled for the 23rd May, EU leaders have said that it will automatically be expelled from the EU on 1st June. The EU leaders have committed to reviewing progress at a European Summit scheduled for 20th & 21st June.
The EU has once again restated its position that the legally binding Withdrawal Agreement, part of the "deal" negotiated by the EU and UK at the end of last year, is not up for renegotiation. It does however confirm that the Political Declaration on the future relationship, the other part of the "deal" negotiated, could be changed. It is this aspect that the government is in continued talks with the Labour party to see if a compromise can be found. If MPs can find a compromise in the coming weeks the UK could still avoid running those European Parliament elections and allow the UK to leave the EU in an orderly manner by the 1st June - well ahead of the new deadline 31st October 2019.
To find out the full details of what the EU leaders agreed you can read the published conclusions here.