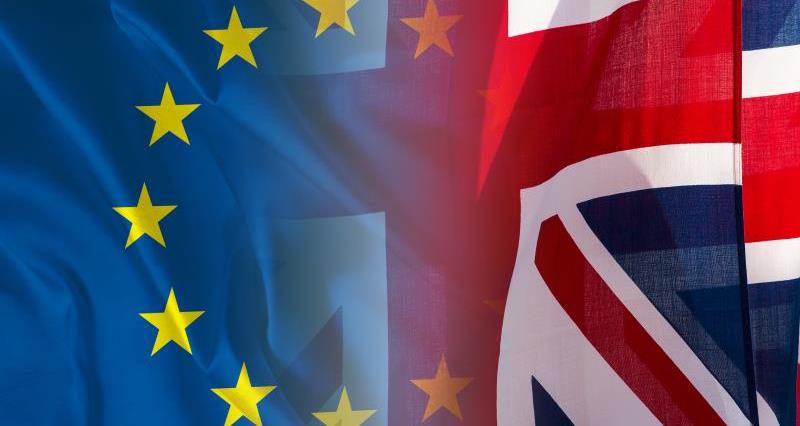 The NFU has said everything must to be done to avoid a no deal Brexit, and the catastrophic impact this could have on British farming.
We're working on behalf of members to ensure the best Brexit for British farm businesses, leaving without a deal could have significant impacts on British farm businesses.
Click on the links below to see how your sector could be affected, what you can do to prepare and what the NFU is asking government to do in the event we do leave the EU without a deal:
See also: Brexit frequently asked questions
LISTEN: NFU podcast - Bitesized Brexit | Episode 10: NFU EU exit chief adviser Gail Soutar on avoiding a 'no-deal'
In this episode of the Bitesized Brexit podcast, the NFU's EU Exit Chief Adviser Gail Soutar explains why avoiding a no-deal Brexit is such a big deal for British farming.
She explains why "on day one of no-deal Brexit we would not have the right approval to be able to export into the EU" but highlights how the NFU is working "through our Brussels office how best to convince the European union to give us" the right status.
Gail also highlights the Brexit Toolkit available to NFU members that breaks down what the organisation is doing for members in each particular sector. Visit NFUonline for more information.
LISTEN: NFU podcast - Bitesized Brexit | Episode 6: NFU President Minette batters on a 'no deal'
In this still timely episode from 12 December, NFU President Minette Batters talks about the need for the government to take all possible steps to avoid a no-deal Brexit and refers to the six key principles guiding the NFU's aim to deliver the best possible outcome for British farming.