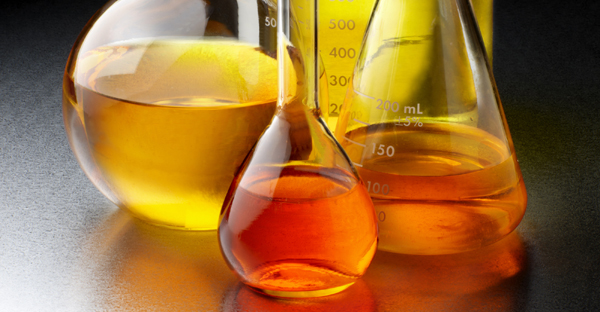 In brief...
The Consultation has now closed but you can read the NFU response here or in the related documents section of this page (you will need your membership login details).
What is the DfT proposing?
Following the adaption of the Indirect Land Use Change (ILUC) Directive in Brussels, all EU member states are required to introduce a crop cap of up to 7%. This cap will effectively limit the amount of crop based biofuels able to be used on domestic roads.
In its current consultation, the DfT has proposed options of 0%, 2% and 7% with 2% noted as their preferred option.
The NFU believes the crop cap should be set at 7%. Setting it any lower would further constrict the UK biofuel industry and would place us at a competitive disadvantage to our European neighbours; it could also risk the UK not achieving its domestic and European renewable energy targets.
The biofuel market is a key outlet for UK arable production and when faced with volatile commodity prices it provides stability to arable farming incomes; hence it is vital for the market to remain open and incentivised.

How can I get involved?
The NFU will respond to the consultation. However, we want your help in demonstrating the importance of this issue to the agricultural industry.
The consultation covers much more than just the crop cap and so with this in mind we suggest you write a letter tailored to specific sections rather than responding to the whole consultation. In your letter you must to state that you are responding formally to the RTFO consultation and in particular you will be responding to Question 13, relating to the level at which to set the crop cap.
We have also produced a briefing which can be accessed in the related documents section, below This sets out further background information you could use when writing your letter or it could be included as reference material.

Who should I write to and when is the deadline?
You should address your letter to: Michael Wright, Department for Transport, Great Minster House, 33 Horseferry Road, London, SW1P 4DR
Or email it to: TG93Q2FyYm9uRnVlbC5Db25zdWx0YXRpb25AZGZ0LmdzaS5nb3YudWs=
You could also consider sending a copy of the letter to your local MP, find out their contact details here. The consultation closes on Friday 22 January.