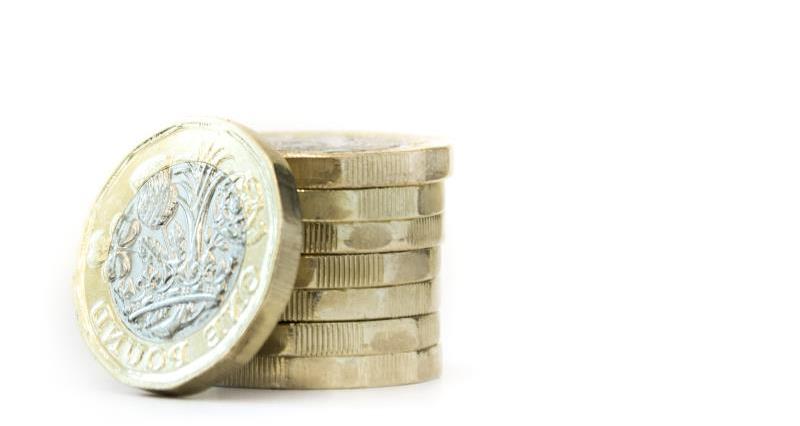 Members are invited to contribute to the NFU's response to the Low Pay Commission's consultation on the National Minimum and Living Wage rates for 2018.
The Low Pay Commission is the independent body that monitors the impact of the minimum wage. Each year it issues a consultation in order to provide recommendations to government.
The consultation closes on 7 July 2017. The NFU is particularly interested in hearing members' thoughts on the following:
What impact has the National Living Wage had for you since 2016?
What would be the future impact of a National Living Wage rate of £7.80–£7.91?
To what extent are you using the National Minimum Wage (21–24) rate of £7.05?
What impact has the Apprenticeship Levy had on your business?
What are your views on the accommodation offset rate of £6.40 per day? What difference, if any, have faster increases in the offset rate since 2013 made to the provision of accommodation?
Please email your comments to NFU economist Anand Dossa at QW5hbmQuRG9zc2FAbmZ1Lm9yZy51aw==.