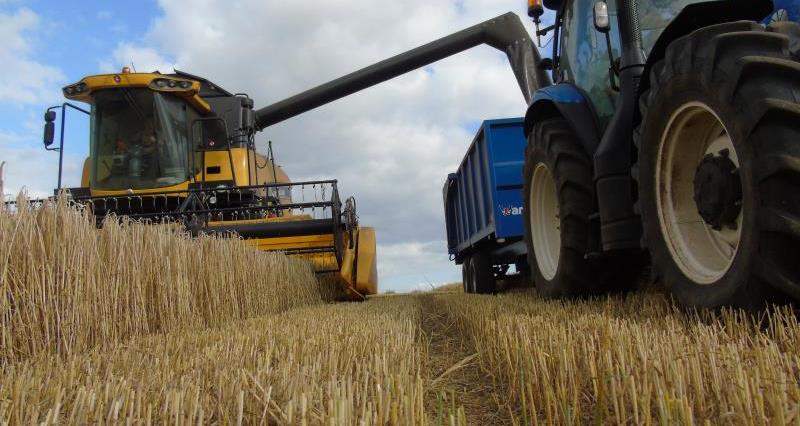 The NFU has launched its 2017 harvest survey in order to assess the impact of another year of volatility on arable members' crops.
For the past eleven years, farming has seen a series of dramatic seasons with fluctuations in weather, markets and input prices buffeting profitable arable production. This volatility prompted the NFU to survey harvest results from members, in confidence, ensuring real-time farm business data is the force behind holding those making market estimates, official or otherwise, to account.
And once again this year it is available to complete online. For those who were able to contribute last year, the survey is now pre-populated, making it even easier to fill in.
Why is it important?
NFU combinable crops adviser, Tori Morgan, said: "The NFU annual survey of combinable crops is different in being the first source of published data on production in the UK and is published up to a month before Defra's official statistics.
"Without the information provided by members it would have simply been impossible to generate this accurate estimate as we rely on members' input to maintain our track record with harvest results."

When do I need to take part?
The deadline for returning final results for England and Wales is 28 September but contributions from those with earlier harvested crops are welcome as soon as available, as we may use this to publish interim results. When all data is available it will be revised and incorporated with Scotland's crop survey for a UK harvest estimate.

What could you win?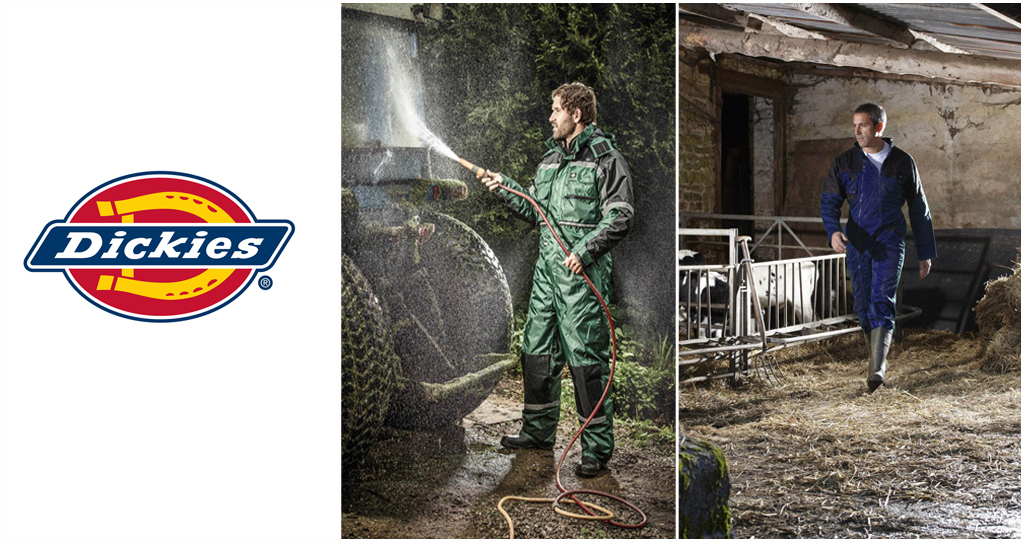 Respondents to this year's survey will have a chance of winning a £200 voucher to spend at Dickies Store. With #FarmSafetyWeek this year there is now a huge amount of interest among farmers and their families in how to make working on farms safer, including making sure enough personal protective equipment is available and in the right place.
The NFU has teamed up with affinity partner Dickies Store to offer a prize of £200 voucher for one lucky respondent to the NFU Harvest Survey. Even if you don't win, it's worth a look at what they offer to make your fam safer – NFU members qualify for a 10% discount on everything.
Any questions?
If you have any queries about the harvest survey, please contact Rajinder Pooni in the economics team on 024 7685 8514. If you would simply like to discuss any combinable crop issue further, contact Tori Morgan on 07974 449 052.