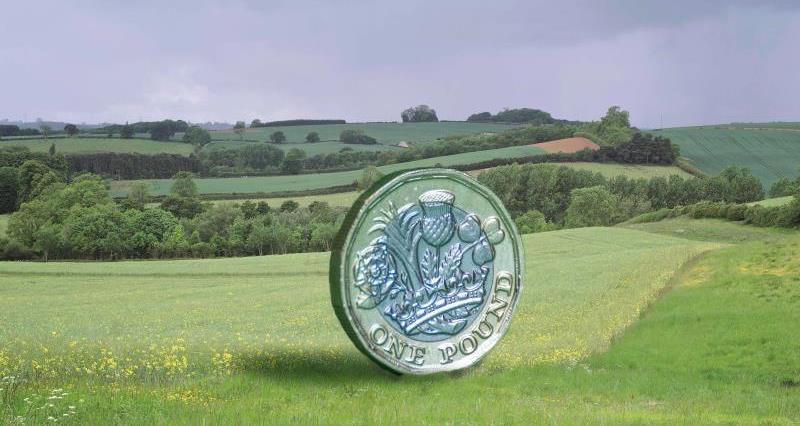 The NFU would again like to measure farmers' current levels of business confidence.
The last three years have demonstrated great volatility, and from the ebb and flow of agricultural commodity markets to the EU Referendum vote and the subsequent uncertainty, the sector has seen many farming businesses challenged like never before.
Our survey, now in its seventh year, has tracked the impact of those changes and provided a useful evidence base for our lobbying and campaigning work.
NFU economist Anand Dossa said: "Farmer confidence is absolutely critical to the future of a profitable and productive food and farming sector. NFU members believe that confidence feeds through to investment. Making investment decisions for the long term, for example in buildings and other farm infrastructure, against a backdrop of increased political uncertainty, is challenging.
"In view of the increased political and economic uncertainty, it is more important than ever to 'check the pulse' of the industry. We'd like to hear about your current situation, so please take a few minutes to respond."
The survey will be conducted in line with the Market Research Society Code of Conduct. All responses will be aggregated and analysed anonymously.