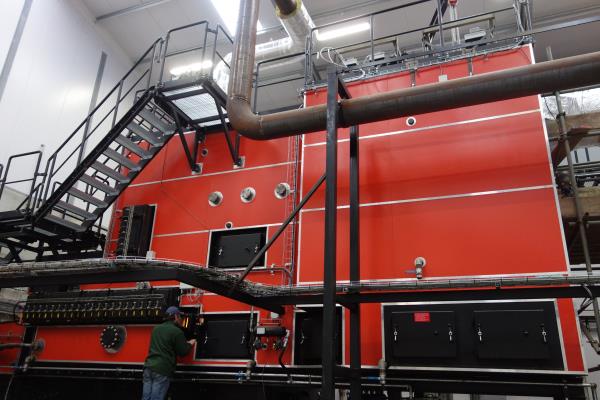 UPDATED 13-Mar-2107: the government was seeking feedback on its proposal to return to a 20% power efficiency requirement for new biomass CHP plant supported under the Renewable Heat Incentive (RHI) scheme. See our final response here.
The Department for Business, Energy and Industrial Strategy introduced a power efficiency requirement of 20% in August 2016, but in response to sustained lobbying by a coalition of trade bodies and interests (the NFU, the Renewable Energy Association, the Wood Heat Association, FEC Energy and others), this requirement was relaxed to 10% for a transitional period from 1st January 2017.
The NFU has responded to this brief consultation (ended Friday 10th March 2017), and we also recommended that interested NFU members should send email directly to cmhpLmNvbnN1bHRhdGlvbnNAYmVpcy5nb3YudWs= with their own comments. The more responses that government officials receive, the more likely they are to listen to our views.
The proposed reduction in support will discourage low-carbon innovation, for example, the addition of Organic Rankine Cycle and other small CHP systems to biomass heating for livestock housing and horticulture, where the optimum balance of electricity and heat may be demonstrably less than 20%.
Read the BEIS consultation document here. Read the NFU consultation response here.