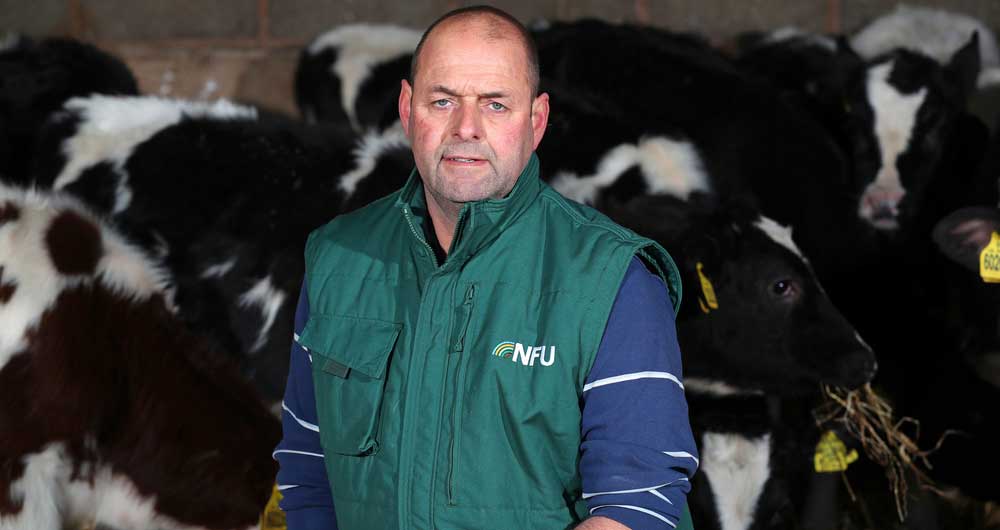 A new joint-funded campaign is set to highlight the role fresh milk and dairy play in bringing people together during the current coronavirus crisis.
The UK dairy sector, in partnership with government, has announced a 12-week campaign to highlight the importance of 'human connections' during these challenging times.
AHDB and Dairy UK are joining forces with Defra, the Scottish government, the Welsh government and the Northern Ireland Executive on the campaign which will focus on driving tea, coffee and milky drink occasions as the centre point of most human connections. Whether it's a virtual cup of tea with family or a frothy latte with friends, milk has always been there and will support those connections in this time of crisis.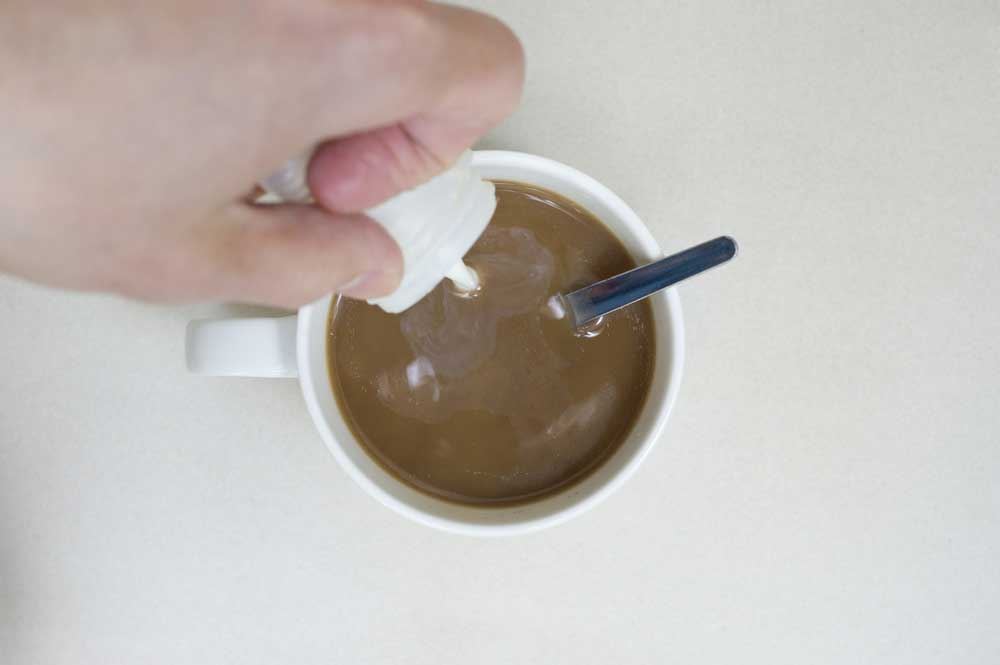 Speaking ahead of the campaign launch, NFU dairy board chairman Michael Oakes said:
"This £1m marketing campaign is a much-needed and timely boost for the dairy sector which has been hit severely by the Coronavirus pandemic. The almost complete closure of foodservice and hospitality outlets has meant the loss of a market for around eight million litres of milk every week, which affects more than three quarters of all dairy farmers whether through drops in milk price or delayed payments.
"Although retail sales of dairy products have been fairly strong during the lockdown period, now is the time to see a coordinated promotional effort across social media and on TV to remind everyone how important dairy is in their daily lives as part of a healthy, balanced and nutritious diet.

"I know dairy farmers will want to be involved in this campaign to drive consumption of British dairy products now and for the long term, and we will do all we can to make this a really positive showcase of our sector.
"We know there are still many dairy farmers facing immediate financial hardship due to the effects of market volatility caused by COVID-19 and we need to avoid irreparable damage to the dairy supply chain in the longer term. That's why the NFU is continuing to work with Defra to get urgent, targeted financial support to these farmers."
The campaign will appear on social media, online and, for the first time in over a decade, on television. The NFU will be supporting the campaign and will share further information on how you can get involved over the coming days.
You can hear more from NFU dairy board chairmain Michael Oakes in this series of blogs.
More from NFUonine: