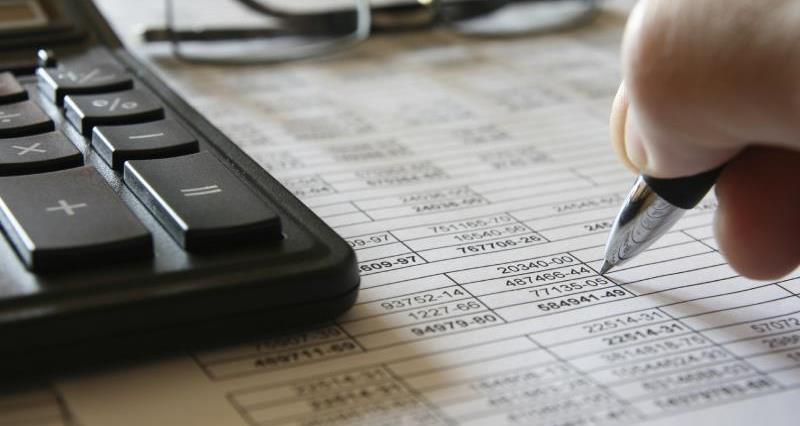 Information on different payment methods and the support available from banks for farm businesses.
Farm businesses might seek this guidance for example where they are still receiving cheque payments from some abattoirs for direct deadweight sales of beef and lamb, for grain or straw sales, or where they are having to bank cheques as some livestock markets are paying by cheque only coinciding with a current 'drop and go' system following additional controls because of COVID-19.
As an individual, you may decide that you would like to change your approach to transacting in order to make it safer for you during these times and prevent any unnecessary payment delays into your bank for now and in the future. The information provided is here to outline the options available to you when you discuss payment methods with your bank and those businesses you trade with.
:: If you feel you need further assistance or believe you are being unfairly treated by a business please contact NFU CallFirst on 0370 845 8458.
The impact of coronavirus is putting some businesses under cash flow pressure and it is particularly important that now, members are aware of the payment options available to them so that they are making and receiving payments using the method that is most suited to their business.
Selecting an appropriate payment method can help ease some of the challenges under the current circumstances such as receiving payments late because of a processing lag that impacts cashflow or making unnecessary trips to the bank which take time and increase interaction when social distancing rules apply.
Recent figures show that there has been a decline in traditional payment methods such as cheques. UK Finance published figures in 2018 which showed that cheque volumes continued to decline in 2018 and account for just 1% of payments made in the UK.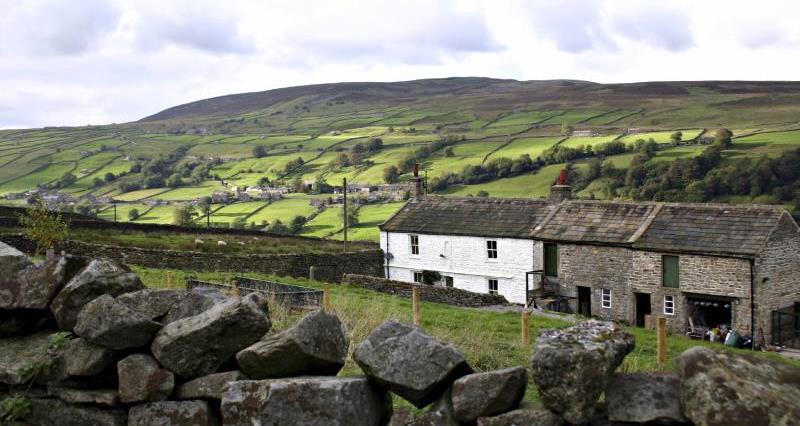 Cheque volumes fell by 15% to 401 million cheques in 2018, as both businesses and consumers chose to use alternative payment methods, namely cards and remote bank transfers. Forecasts over the next decade to 2028 suggest that both consumers and businesses will continue to migrate away from cheques to alternative payment methods. The number of people using online banking or mobile banking continued to grow in 2018, with well over two-thirds of UK adults (72%) using online banking and nearly half (48%) using mobile banking.
All of the major banks lending to agriculture have systems that allow customers to make and receive payments electronically through internet banking. Even within internet banking there are various options for payment types such as Bacs or Faster Payments where certain payment methods are more suited to businesses. For example, Bacs Direct Credit is expected to remain the most popular method for businesses to make payments over the next decade as it is seen as a cost-effective method to make bulk payments, where both the value and timing of the payment are known in advance.
These online systems can allow members to send and receive money more efficiently and securely, and there are minimal details required to carry out the transaction. But it is important to know what these different methods enable and what their benefits are, what the limits are regarding transaction amounts, and what timescales are involved in making and receiving payments.
Your farming business may be using cheques to pay and receive money, but this could be adding unnecessary burden to deposit these cheques as a form of payment, especially when speed and safety is crucial during this crisis.
Note, banks have facilities to support cheque payments, but there are limits to this service. For example, with cheque payments, there is a limit to the amount and the number of cheques that can be deposited at any one time and this may vary from bank to bank. There are also options that allow customers to deposit cheques without direct human contact such as through the post, but this does come with a processing time lag.
Now is a good time to reflect on how you currently make and receive payments and whether you might want to opt for a more efficient, alternative method where this is available and appropriate.
We would encourage members to have conversations with their banks and customers to discuss the merits of different payment options which could make doing business both easier and safer during these challenging times.
Read more: