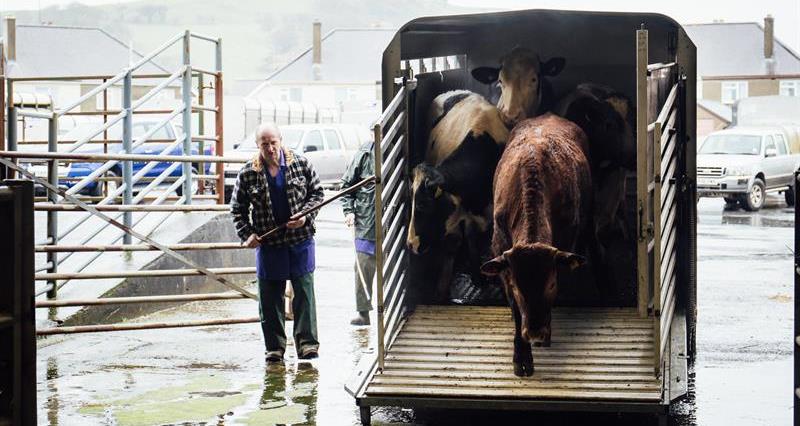 The British Cattle Movement Service (BCMS) has made temporary changes to the passport amendments process in light of the coronavirus outbreak. The aim of these changes is to help avoid (as much as possible) farmers having to make trips to post documents to BCMS when government advice is not to travel.
Customers are advised not to post passport amendment requests to the BCMS if possible. The advice for customers who need to make a passport amendment is:
write on the passport what information needs to be amended
write 'Cancelled' in large bold letters across the front of the passport
take a photo of the front and back page of the passport (if the amendment is to the date of birth, please also take a photo of your calving records)
email the photo(s) to

YmNtc2VucXVpcmllc0BycGEuZ292LnVr

post the original version of the passport to the British Cattle Movement Service, Curwen Road, Workington, CA14 2DD when you are able to do so
Upon receipt, BCMS will make the necessary amendment and you will receive the updated passport in the post.
BCMS is also advising customers contact them by email: YmNtc2VucXVpcmllc0BycGEuZ292LnVr where possible, and to use CTS Online or our automated Self-Service Line to report births, movements and deaths.
To get access to CTS Online, email YmNtc2VucXVpcmllc0BycGEuZ292LnVr for the information needed to register for this service.
Further process changes are expected to follow soon in respect of passport applications and death notifications.
BCMS will be unable to fulfil keeper requests for replacement herd registers or envelopes (for passport application forms and movement cards) during the lockdown period. Keepers can download replacement herd registers. If you are unable to do this, use a personal diary or spreadsheet system to keep on farm records of cattle births, deaths and movements.
You might also be interested in: