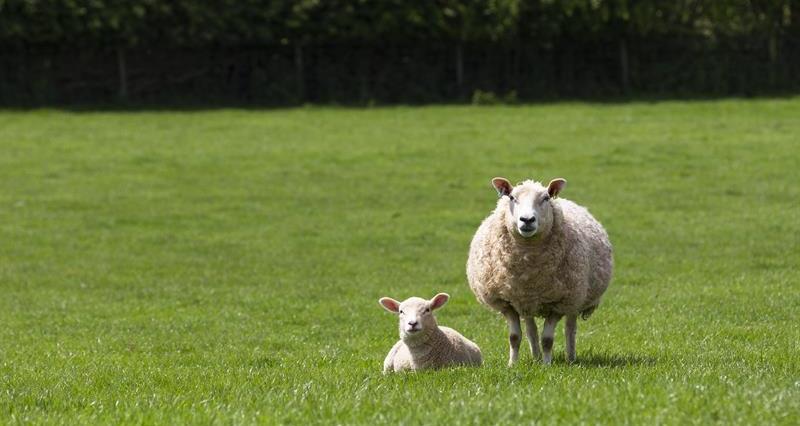 As the food supply chain experiences extreme and overwhelming demand from customers, many livestock farmers are feeling the shock waves.
Many retailers are looking at ways to drive value with whole and half legs of lamb. Total lamb volumes in the last four weeks saw an increase in volume by 12% in March, but this is small compared to other key proteins. Leg steaks, the most expensive cut, saw volume decline by 18%, yet lamb mince (the most affordable) rose by 28%. Roasting joints, especially shoulder, saw strong growth with volume up 19%.
The NFU's livestock team has put together a briefing document for members analysing the effects of COVID-19 on the lamb market and the supply chain.
---
You might also be interested in:
---