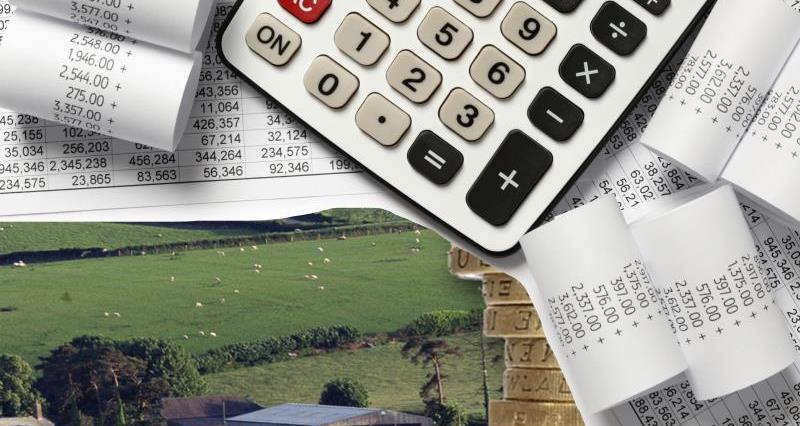 The RPA has changed the deadline for Countryside Productivity Small Grants scheme Round 2 claims which was originally set as midnight on 31 May 2020 to midnight on 31 July 2020 due to challenges faced by farmers because of the COVID-19 situation.
Despite this change the RPA and the NFU are encouraging farmers to claim as soon as possible.
There are no other changes to the scheme rules and requirements made at this time.
It is important to note that by the new deadline date, all items must be in place at the location stated in the application and operational, before a claim can be submitted.
It is also key to remember the associated claim paperwork / photos that are needed. More information on invoices, bank statements and photos can be found in Annex 5 of the Round 2 Handbook. This scheme evidence needs to be emailed to Q1BTR2NsYWltc0BycGEuZ292LnVr by 31 July 2020 at the latest. Farmers can use the claim template and supporting documents detailed in their Grant Funding Agreement.
It goes without saying that reading the scheme guidance carefully before claiming is key to successfully receiving the grant funding.
If farmers have any concerns please speak to suppliers and keep in regular contact with them and be mindful of the timeframes to get everything in place by. Equally, if farmers have any concerns or issues about meeting the new deadline date of 31 July then please email the RPA at Q1BTR0NsYWltc0BycGEuZ292LnVr or call on 03000 200 301.
What is the NFU doing to help members?
In the run up to this deadline change, the NFU has raised with the RPA and Defra the concerns of members on the impact of COVID-19 of the equipment supply chain and the ability to meet the scheme requirements of operable equipment in situ as well as meeting the original deadline date. Examples include:
Farmers not being able to be supplied items due to production or supply chain delays or cancellations.
Farmers waiting for the final item to be delivered in order to complete the claim requirements
Unable to get invoicing paperwork from supplier
Items that are delivered, but not able to be to installed (and thus unable to demonstrate (via photographic evidence) they are operable and in situ
The NFU continues to work with the RPA and Defra on this scheme.
This news hub on NFUonline will be updated regularly to keep you up to date with what you need to know and how to deal with the various issues raised by coronavirus. Visit the hub.