As lockdown continues, and with farmers now facing added pressure from dry weather spells, NFU livestock board chairman Richard Findlay gives an update on the beef and lamb sectors. He writes:
The British beef sector has had a difficult 12 months with prices often being well below what is sustainable for producers, a situation that has been amplified by the COVID-19 outbreak. However, after strong promotional work from AHDB and retailers to address carcass balance issues, the price is finally getting closer to the five year average. This is a fantastic example of what the sector can achieve when it focuses on promoting and marketing its products to the consumer.
It is also good to see an increase in the demand for cows due to the gradual easing of restrictions and the reopening of McDonalds drive through restaurants.
But we must not forget that there remain fundamental issues within the supply chain, such as how we address carcass balance and the lack of insight and market signals for producers. COVID-19 has thrown these issues into the spotlight and we must use this opportunity to drive positive change to improve transparency across the whole supply chain.
And the challenges do not end with the pandemic. We have experienced one of the wettest winters on record, closely followed by an incredibly dry April and May. The poor winter weather has wreaked havoc over a large proportion of spring and winter crops, putting pressure on straw and purchased feed availability later on in the year.
As we move into the summer months we are focusing on the increasing volumes in new season lamb. Although the UK flock number is thought to be slightly reduced this year, evidence suggests it has been a good lambing period and we could see more lambs come through this season. Lambs usually do well in warm, dry weather, although if the dry spells continue then lack of forage will become a concern.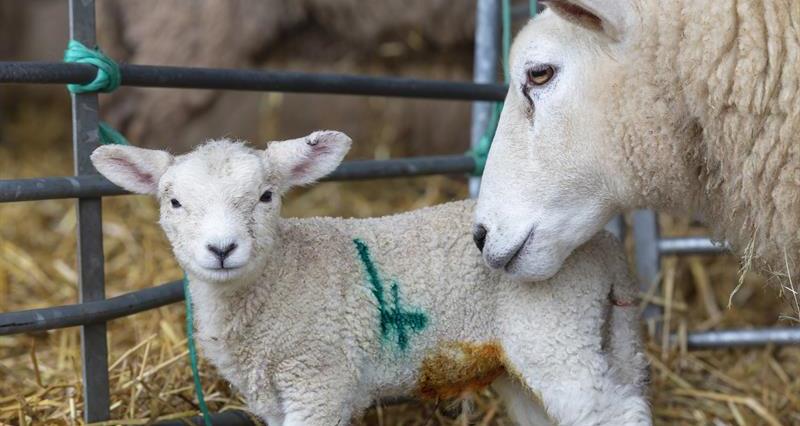 Since the start of the pandemic we have been tracking the transfer of red meat from food service to retail. Kantar data shows that, with the only route to consumers being through retail, lamb sales have suffered as restrictions have prevented large family meal occasions particularly over Easter and Ramadan. Over the four week period to 19 April, lamb sales dropped by 22% compared to last year, leg roasting volumes were down 37% and shoulder sales declined by 15%.
With the increasing amount of new season lamb coming onto the market, producers potentially face a similar situation to the beef sector in the coming weeks and months.
However, the past few weeks have shown us what targeted promotional activity can do. Myself and the NFU team will continue to encourage retailers to promote high value cuts of British lamb, and it is great to see AHDB already planning for a #MakeItLamb campaign.
With the same collaborative approach throughout the supply chain, hopefully we can replicate the beef success story with lamb.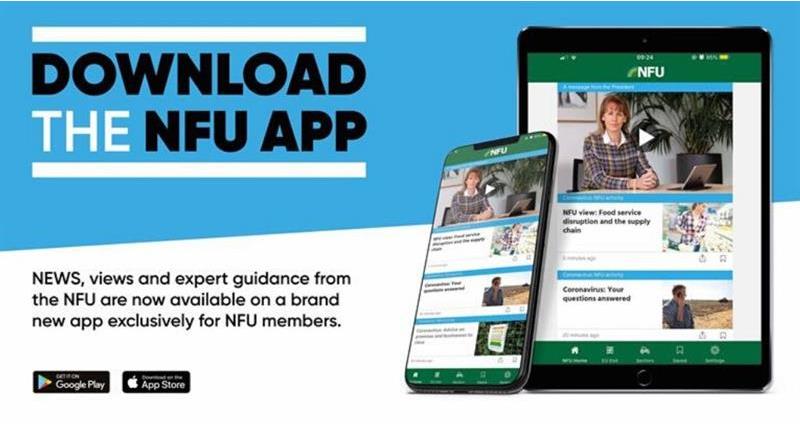 More from NFUonline: