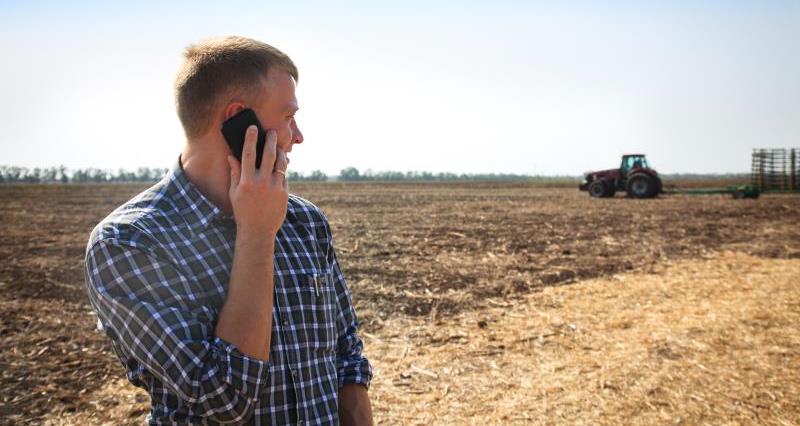 Across the NFU our teams are working to provide up-to-date advice on the issues impacting members and their businesses as a result of COVID-19.
To help you find the most relevant content, we've listed the questions we're being asked the most below. Click or tap on the questions below to read the latest advice.
Please also visit our advice to members and advice for employers pages, which are regularly updated as new information becomes available and may contain answers to any further questions you may have.
If you need further help, please call NFU CallFirst on 0370 845 8458 for further advice.
Additional questions:
Are there are issues with the supply of red diesel?
We have received reports of extended lead times but the information we have received from the supply industry is that there is good overall availability. The NFU is speaking to fuel suppliers and monitoring lead times, and will seek Government action if situation deteriorates
Members are advised to:
Contact your supplier in plenty of time. Be honest about needs and requirements
Explain your circumstances to supplier – e.g. fuel required for food production
If London goes into lockdown, will I be able to travel through it?
We are not aware of any plans for London to go into lockdown at this stage. If this changes, we would expect guidance and information to be issued by the government.