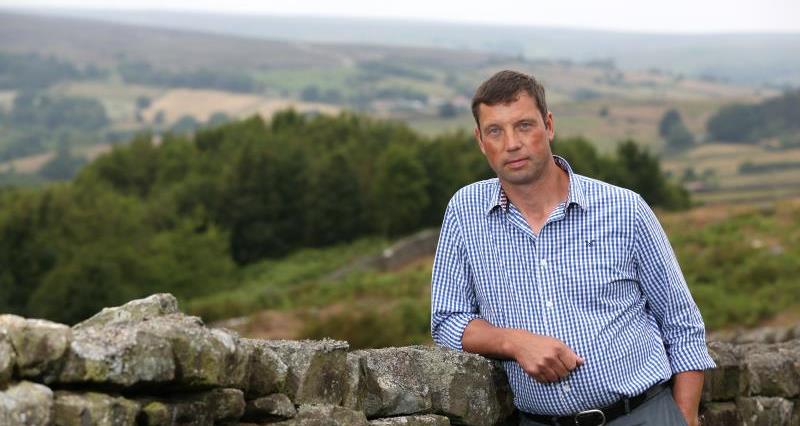 The government has confirmed that anyone visiting a 'retailer' or 'auction house' are required to wear a face mask or covering in England, this is complimentary to abiding to social distancing measures and using hand sanitiser.
Richard Findlay, NFU Livestock Board chairman, said: "With many of the autumn sheep sales now in full swing and the fact that we've seen a resurgence of coronavirus, I'm urging all farmers that are attending livestock marts and sales to follow the government's COVID-19 guidelines on social distancing, hand hygiene and wearing a face covering, and to follow any other requests made by the market operator.
"Markets play a vital role for our industry offering a transparent marketing service for farmers to buy and sell breeding and store stock. We do not want to see any interruption in this valuable service".
More from NFUonline: