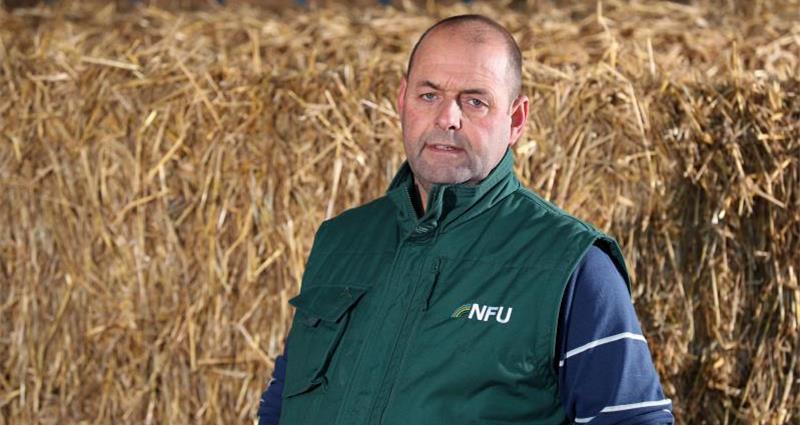 The government has released details of a new fund which will enable eligible dairy farmers in England to access up to £10,000 each to help them overcome the impact of the coronavirus outbreak.
According to Gov.UK:
Eligible dairy farmers who have lost more than 25% of their income over April and May due to coronavirus disruptions will be eligible to access the funding for those qualifying months, with no cap set on the number of farmers who can receive this support or on the total funding available.
NFU dairy board chairman Michael Oakes said: "We welcomed the original announcement of the package, and since then, the NFU has been talking to Defra about how the scheme could be delivered and the eligibility criteria that should govern it.
"Following today's announcement we are seeking to understand the apparent switch from the scheme's eligibility based upon loss of income, now to pence per litre milk price and how that might have a bearing on the number of farmers able to apply. COVID-19 has caused widespread disturbance in the dairy market and there is a danger that the scheme will fall short of what the NFU, and many in the industry, had anticipated when we saw the announcement last month.
"However, many farmers will benefit and we will be helping our members through the application process. As we improve our understanding of how the scheme is landing on farm, we will be seeking further discussions with Ministers and officials."
---
You might also be interested in reading:
Specialist dairy producers affected by COVID-19
Cut costs and protect the environment with a slurry store cover grant
Funding support package for dairy farmers secured by NFU and industry-wide campaigning
£1m promotional campaign unites dairy industry
Video: Your dairy team talk all things Freshways
Recap on your messages from the dairy board chairman:
Article four: Hear from the dairy board chairman on the challenges of COVID-19 and the dairy sector
Article three: How is the NFU working for you on issues affecting the dairy sector?
Article two: Michael Oakes takes a closer look at the impacts on the dairy sector
Article one: A message from the dairy board chairman
---