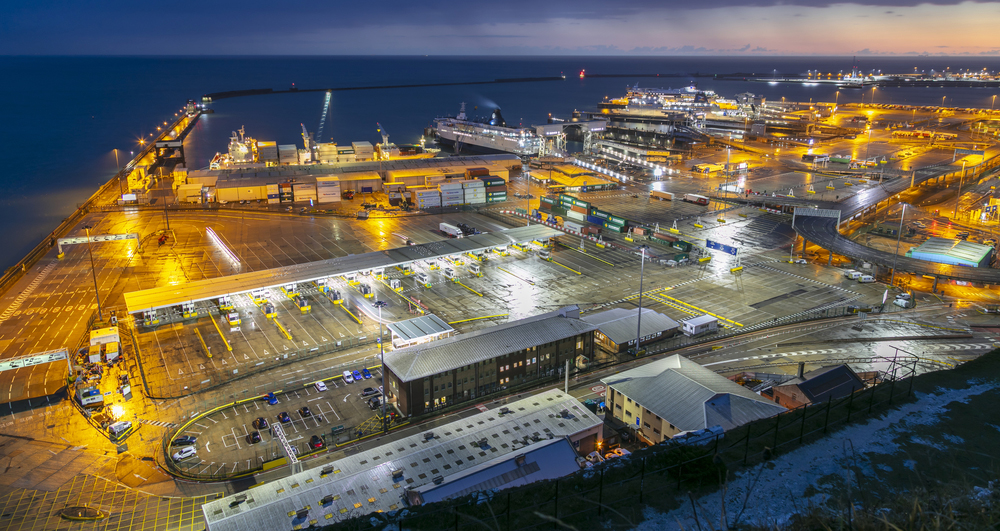 Businesses trading between Great Britain and Northern Ireland or the EU are being urged to ensure they meet the new requirements for exports before their products travel to the border.
It is expected that the number of lorries travelling through Kent to the border will begin to increase this week, which means it is critical that traders are properly prepared and all the correct paperwork has been provided.
Exporters must provide the right documentation to hauliers, including export declarations and the extra certificates needed for products, such as plant and animal products. Hauliers heading to Kent must get a negative Covid test and obtain a Kent Access Permit before heading to port, or risk facing a fine and being turned away.
Gail Soutar, NFU chief EU exit and international trade adviser, said: "As traffic to the border starts to increase, it is vital farmers exporting to Northern Ireland or the EU provide all the correct paperwork for their products to avoid any delays and goods being turned back.
"Members can visit the EU Exit Food Hub and download our latest member toolkit document – UK farming's future relationship with the EU – to help them navigate the changes they need to prepare for."
More from NFUonline: