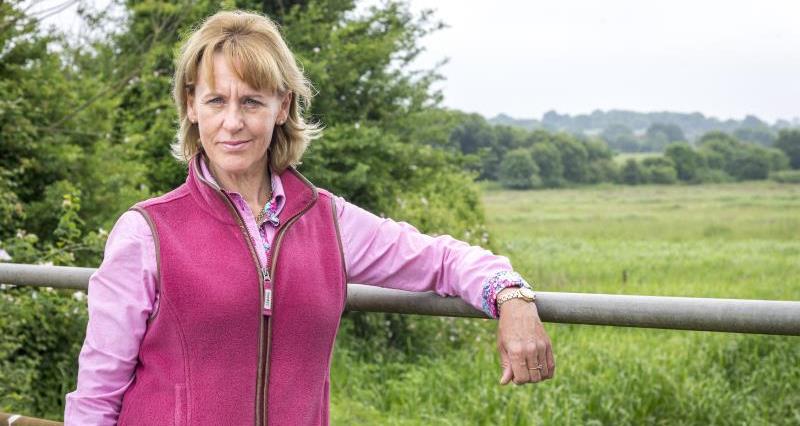 The NFU has responded to the government's one-year spending review for 2020/21 reiterating the need for a Brexit deal to enable government funding to be used to build a thriving farming industry, rather than trying to reverse the impacts of a damaging no-deal.
Some of the commitments outlined in the review include a 3.3% funding increase for Defra, with a further £432 million of funding for Brexit, £20 million to support the delivery of Defra's replacement for the Common Agricultural Policy and additional funds for biodiversity and animal health initiatives.
NFU President Minette Batters said:
"It's encouraging to see the government provide additional funding for Brexit, but it is crucial that any exit from the EU is smooth and orderly to enable this money to be used to help build a productive and profitable food and farming industry, rather than trying to mitigate the serious damage a no-deal would have on British food production.
"The government's plans to move away from BPS payments will have a huge impact on farmers especially given the ongoing uncertainty relating to our departure from the EU. Plans to bolster Defra's budget by £20 million to help the government deliver a future domestic agricultural policy is welcome, but we still need clarity from government as that what exactly this new scheme will look like and we eagerly await return of the Agriculture Bill to Parliament for debate.
"The industry also requires further detail on how the government intends to deliver its full fibre broadband targets as the lack of access to broadband in rural areas remains a real barrier for farm businesses."