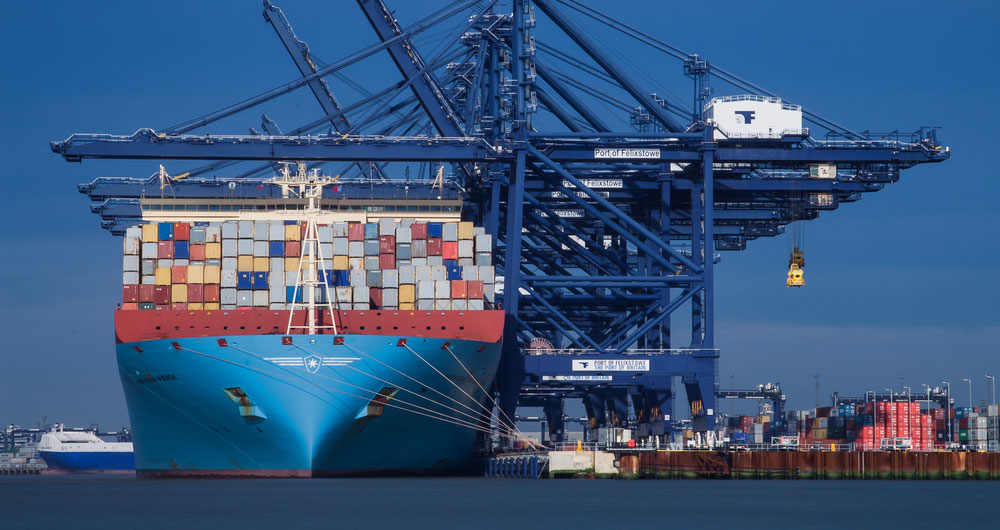 The NFU has submitted a formal response to the government's consultation on its plan to establish up to 10 'freeports' at locations across the UK, which would have different customs rules than the rest of the country.
The government's proposed model includes tariff flexibility, customs facilitations and tax measures, designed to boost global trade, attract inward investment and increase productivity.
Click here to read more about the proposals at the Gov.uk website.
What is the NFU's position on freeports?
The NFU believes that it has never been more important to maintain a robust and resilient domestic agricultural sector, supporting farmers in their role as producers of food alongside other goods and services.
In representing domestic farmers, the NFU has some concerns relating to the freeport approach being proposed by the government.
At the heart of this is the potential displacement of UK domestic raw material in the manufacturing of food and drink for the UK market.
More from the NFU's Brexit team:
More from NFUonline: