NFU responds to government consultation on post-Brexit border traffic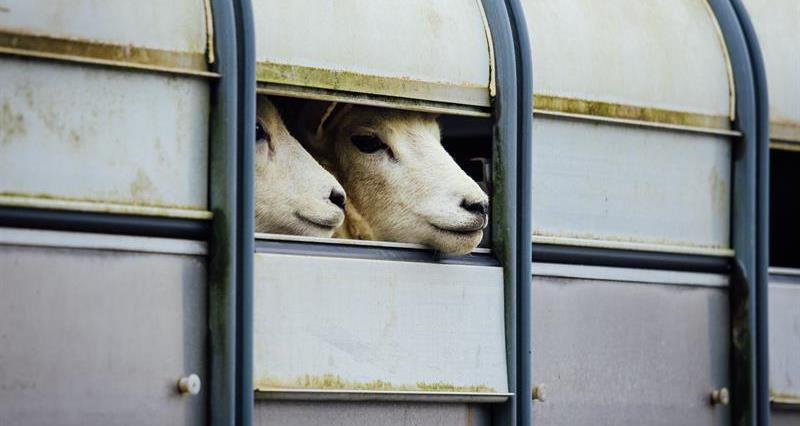 Regardless of the outcome of the UK-EU negotiations, there will be changes for which UK businesses trading with the EU need to prepare. One key area of change relates to the new controls that will be placed on the movement of goods between Great Britain and the EU from 1 January 2021.
The government has recently made some announcements on the way in which it will operate its border with the EU at the end of the transition period. Click here to read more about these changes.
Operation