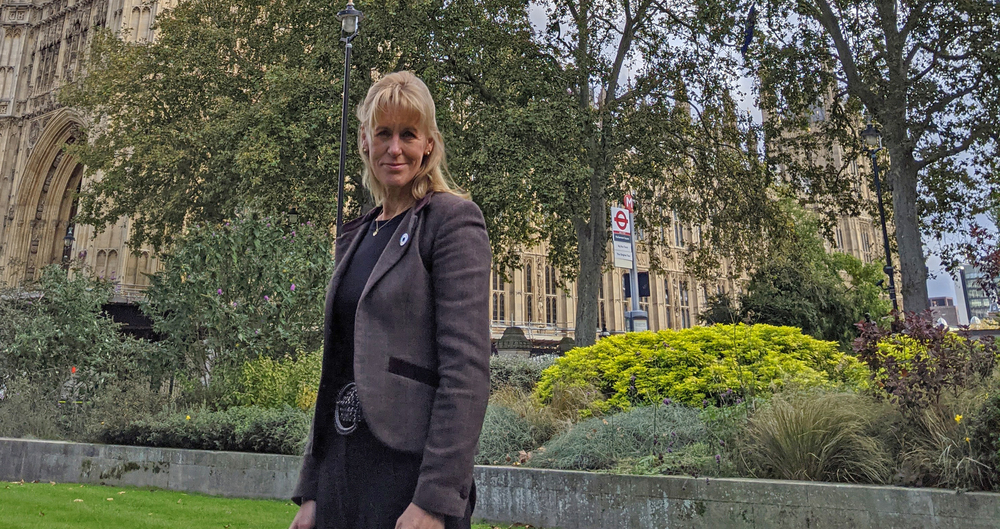 The NFU continues to work to ensure British farming is prepared for the end of the transition period and that the government's plans meet industry needs.
We have seven key asks of government to help farmers manage the end of the transition period.

Access to Market - Advice and guidance for farmers to allow them to continue exporting to the EU and around the world.
Help Businesses - Help farmers with potential loss of income at the end of the transition period.
Protect Standards - No new trade agreements that mean unfair competition or do not protect standards.
Give MPs a Say - UK parliament should have a greater role in approving trade deals.
Informed Policy - Ensure policy decisions are made based on robust and timely monitoring of UK market data.
Fill Farming Jobs - Introduce an immigration system that helps fill food and farming jobs at all skill levels.
Back British - Encourage UK consumers and public procurers to buy British and support farmers to access markets abroad.
NFU President Minette Batters said:
"It is critically important that both the UK and EU continue to negotiate on a free trade agreement and prioritise securing a tariff-free, quota-free deal as soon as possible. More than 70% of our agri-food exports go to the EU, making it British farming's largest trading partner. Reaching a deal is critical to maintaining those trade links.
"There will be significant disruption for British food and farming if there is no deal at the end of the transition period. Even if we do strike a deal soon, things are changing and more needs to be done to prepare farmers for the changes on 1 January.
"The government needs to be clear with businesses about the impact of these changes, especially if there is no trade deal and address many outstanding issues, such as ensuring the necessary authorisations are in place for agri-food exports and guaranteeing there will be sufficient financial support, advice and resource for businesses, provided in a timely manner."
You may also be interested in:
More from NFUonline: