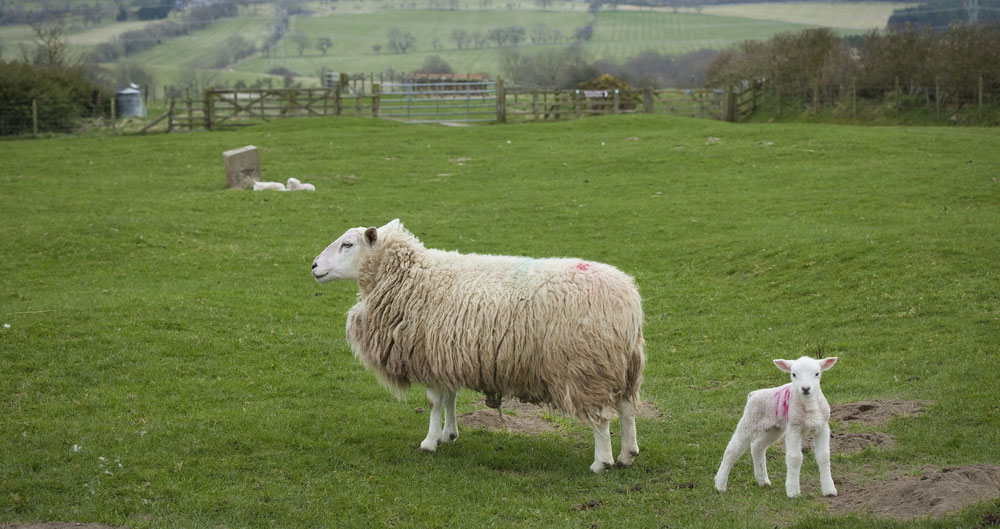 Recognising the importance of general licences that allow farmers and growers to control certain wild birds to protect livestock and crops, here is a round up of the NFU's work on this issue when Natural England revoked three general licences for controlling certain wild birds as of Thursday 25 April 2019.
Detailed member briefings were developed and NFU colleagues acted quickly to update them following further announcements by Natural England.

Guidance and advice to members was publicised through social media, email updates and NFUonline.

NFU legal, policy and communications teams were in frequent dialogue with Natural England counterparts to:

Urge NE to issue new general licences as quickly as possible and to prioritise those of importance to NFU members, in particular to protect livestock and crops from serious damage. This was achieved by the issuing of the general licence to control crows for the protection of livestock (earlier than indicated by NE).
Highlight concerns about the individual licensing regime implemented, including IT issues and licence conditions.
Provide detailed feedback from our members on the application process.
Press for swift determination of individual licences.
Raise concerns about the limitations of the new general licence to control crows.
Urge NE to issue further licences which are focused on the protection to be achieved rather than species specific.

Bird scarers: If you're using deterrents and scarers to help limit the damage caused by birds, follow the NFU's bird scarers code of practice to ensure you're using them responsibly and to avoid noise complaints from neighbours.