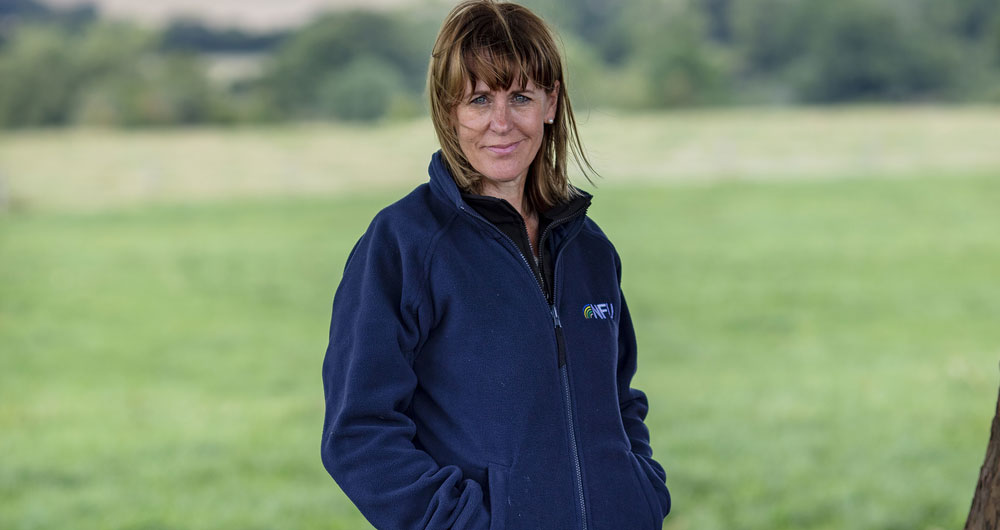 In her speech to both Houses of Parliament yesterday (14 October 2019), Her Majesty The Queen set out the government's proposed legislative agenda for a new parliament, saying that MPs will work to implement new regimes for agriculture and trade.
The Agriculture Bill is crucially important for the farming sector. The NFU has has been clear about the essential ingredients for a progressive, profitable, and sustainable food and farming sector post Brexit. These include comprehensive measures to improve the environment and productivity and tackle volatility alongside free and frictionless trade and access to a competent and reliable workforce.
NFU President Minette Batters said:
"Many of the Bills announced today in the Queen's Speech will impact British farming considerably, most notably Agriculture, Immigration and Trade Bills. Not only do farmers need a new domestic agricultural policy that recognises the strategic importance of food production to the nation, but they also need an immigration system that is fit for business need and a trade policy that will not allow the imports of food produced to standards that are illegal in this country.
"However, the uncertainty of Brexit continues to impact farming businesses and it is crucial that this is resolved as a priority. It remains the NFU's view that any Brexit must be smooth and orderly, and that we must avoid the damaging effects a no-deal Brexit would have on our industry. We have already seen the warning signs of the impact a no-deal would have with the Government offering no protection to our eggs, cereals and fruit and veg growers in its no-deal tariff schedule. It is crucial we avoid this outcome."
The NFU says the Agriculture Bill should:
Promote the nation's strategic priorities by supporting domestic agriculture to ensure food security.
Promote improvements in the competitiveness and financial resilience of farm businesses, helping farmers to better manage risk and periods of poor market returns.
Establish a multi-annual budgetary framework that provides certainty for farmers and allows them to plan and invest for the future.
Value and protect British farming's high production, animal welfare and environmental standards.
More from NFUonline: