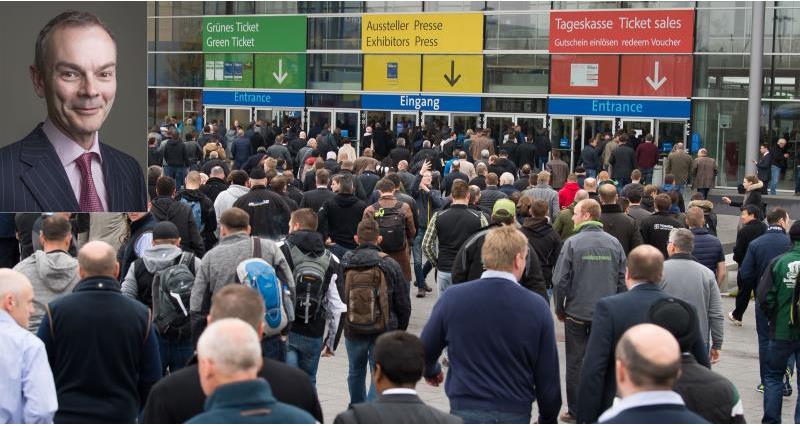 The NFU's farm safety and transport policy adviser Tom Price is in Hanover at farm equipment and technology show Agritechnica. He reports on some of the prototypes that have caught his attention.
He writes:
What two words can describe my first impressions of the show? I would say 'scale' and 'change'.
Scale because the place is huge - 23 halls with almost 3,000 exhibitors from all over the world. You will walk miles getting round. You'll need stamina and a good plan to make sure you see everything you want in the time available.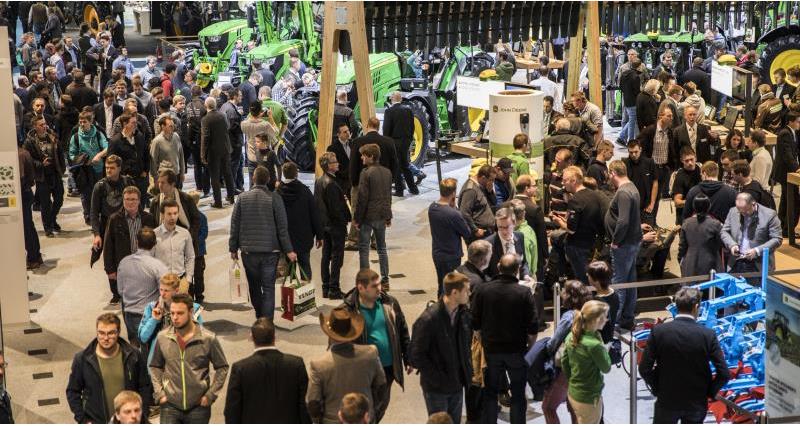 Change not because there is a vast number of new machines to see. In my view there is little which can be described as being brand new launched at the show. It's more a variation on existing models. Working towards change in the future is what I mean as there are many exhibitors showing prototypes of things in development.
There are lots but two examples have drawn my attention:
ZF Technologies
ZF Technologies is working on image and radar recognition technology to identify pedestrians and other obstacles to stop vehicles – something that could help in reducing the number of casualties from transport accidents. ZF is also working on powering implements using individual electric motors, removing the need for a PTO shaft.
Fendt
Fendt has won an Innovation Award silver medal at the show for its e100 Vario full electric tractor. The machine is at the show and features all singing and dancing presentation. It certainly looks impressive and promises a lot of potential but it is still very much in development.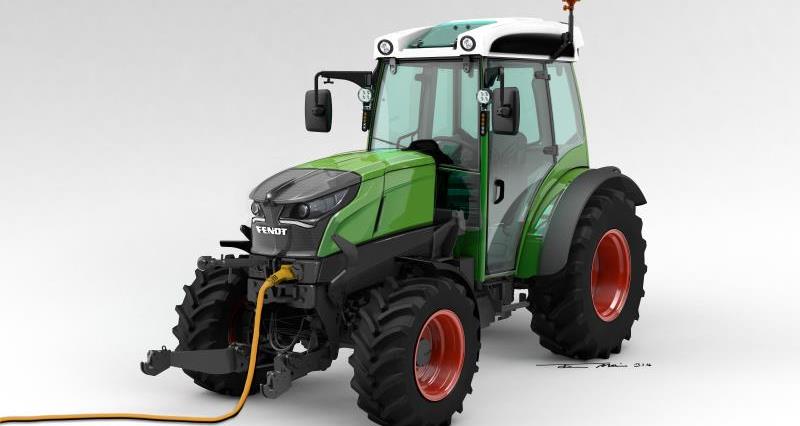 The machine at the show is the only one that has been built so far and battery life still needs a lot of work to make it a realistic alternative to a conventionally powered machine. I think that the future will be electric – just not today!