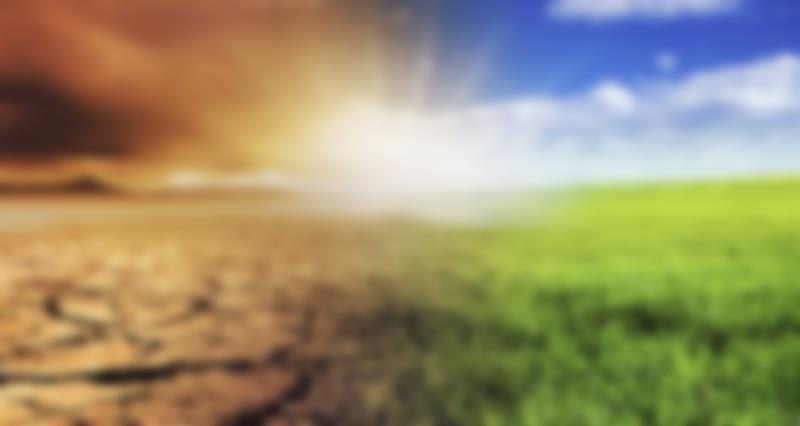 The Climate Coalition has issued a report called Show the Love which looks at how climate change is affecting fruit and veg production in the UK.
Commenting on the report, NFU horticulture board chair Ali Capper said: "The NFU has recently outlined its aspiration for net zero agriculture by 2040, showing that farmers and growers across all sectors are ready to play their part in the climate challenge and help build a sustainable, profitable farming sector that delivers for the British public.
"But we must remember that food production – and with it our food security – is on the front line of climate change impacts and, as we saw last year, extreme weather events can put farming businesses in a very vulnerable position.
"For horticulture, water shortages can be a major problem. The long, dry summer of last year posed significant challenges for growers, and while many have invested in efficient irrigation systems, more needs to be done to ensure sufficient access to water so growers can continue to supply high quality, safe and affordable food to the public.
"At its Agricultural Drought summit last August, the NFU called on government to put measures in place to help farm businesses better manage volatile conditions, such as flexibility in the application of water abstraction rules. It is time to develop these actions further to mitigate the impacts of extreme weather on food production, particularly with the medium range forecast predicting cold, dry weather for the next few weeks meaning time is running short to recharge groundwater and fill reservoirs for 2019."