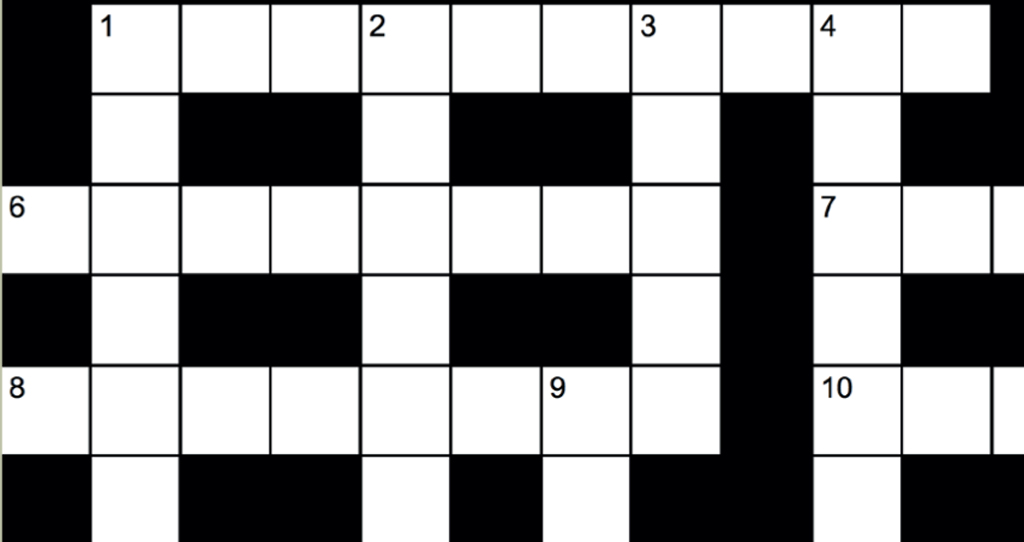 Something was amiss with the latest British Farmer & Grower magazine crossword.
The Farming Puzzler is renowned as a challenging test, but a combination of factors made the April edition even harder. In fact, it was impossible to complete.
The team offers its apologies to readers left stumped and our thanks to those of you who contacted us.
NFU members wishing to have a go at a corrected version can download it here (you'll be asked to log in).