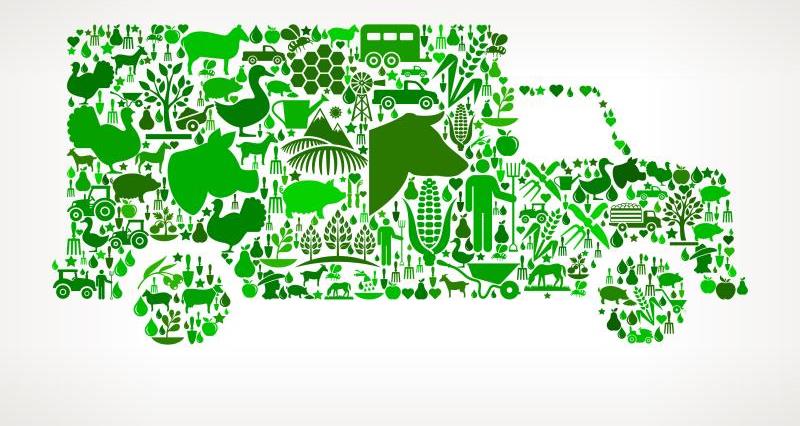 Are you a student completing a supply-chain related dissertation project? Would you like to win £150, and gain access to a range of industry contacts?
The NFU is the UK's largest trade association, representing 47,000 farmer and grower members across England and Wales and is regarded as one of the most effective lobbying organisations in Europe, negotiating with governments and pressure groups at a local, national, European and international level.
In exchange for access to your work, you will be given the invaluable opportunity to draw upon the expertise of our highly knowledgeable teams and contacts, throughout the year. You will also be invited to visit NFU HQ and upon completion of your project, be awarded £150.