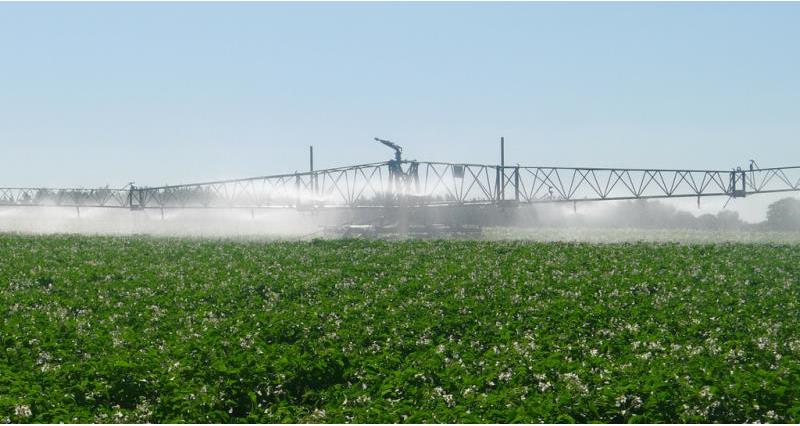 As we move towards the peak period of the irrigation season, the NFU has produced timely guidance for members about the need to ensure that operations comply with the conditions of the abstraction licence.
In general, an abstraction licence is required in order to abstract more than 20 cubic metres (4,400 gallons) of water from an inland or underground water source in a single day.
Abstraction without a licence, or failure to comply with the licence, is a criminal offence. Moreover, any breach of abstraction rules can lead to a failure to meet cross compliance standards (GAEC 2) leading to a potential reduction in support payments – both BPS and agri-environment schemes where applicable.
The Environment Agency currently describes irrigation prospects as 'poor' in East Anglia, Lincolnshire, Northamptonshire and parts of East Yorkshire.
Furthermore the Agency has now declared drought status in East Anglia, a measure that does not impact on potential irrigation restrictions but does signal the escalation of its monitoring, inspection and enforcement activity.
The NFU is advising members to carefully consider the management of their abstraction licences – especially where the licence is held by the land owner and the irrigation licence is used by a contract crop grower - and keep all licences and any associated agreements around their use under regular review, especially as we enter another challenging growing season.