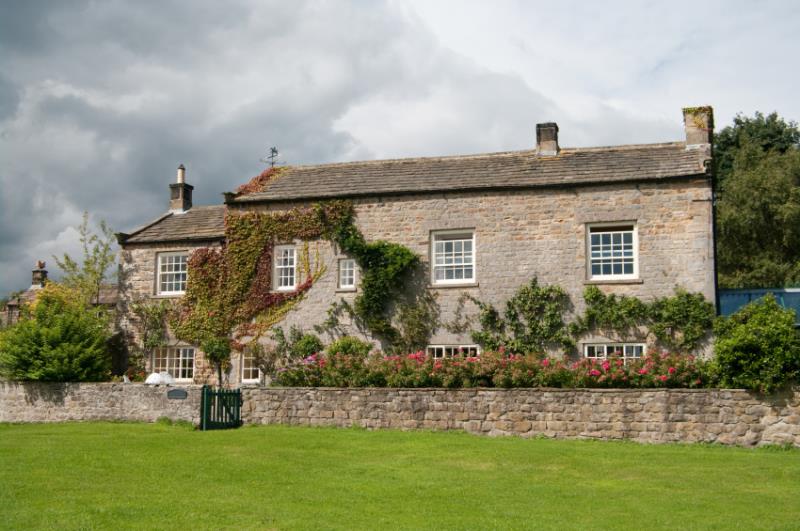 We're reminding many members that they will need to complete an Annual Tax on Enveloped Dwellings (ATED) return by 30 April, even if they are eligible for relief.
ATED is a tax payable each year, mainly by companies that own UK residential property valued above a certain amount. You'll need to complete a return if your property is:
a dwelling situated in the UK;
owned completely or partly by a company, a partnership where at least one of the partners is a company, or a 'collective investment vehicle'
valued at more than £500,000 on 1 April 2012, or on acquisition if later.
Relief is available for farmhouses occupied by a farm worker or a former long-serving farm worker, for the purposes of the farming trade. The detailed guidance on the relief for farmhouses is available in the ATED Technical Guidance, but to claim it you will need to submit a return. If you don't you could be penalised.
HMRC has now developed a new online return service – register for it here. Alternatively you can appoint an agent to act on your behalf to submit returns from 1 April 2017 onwards.