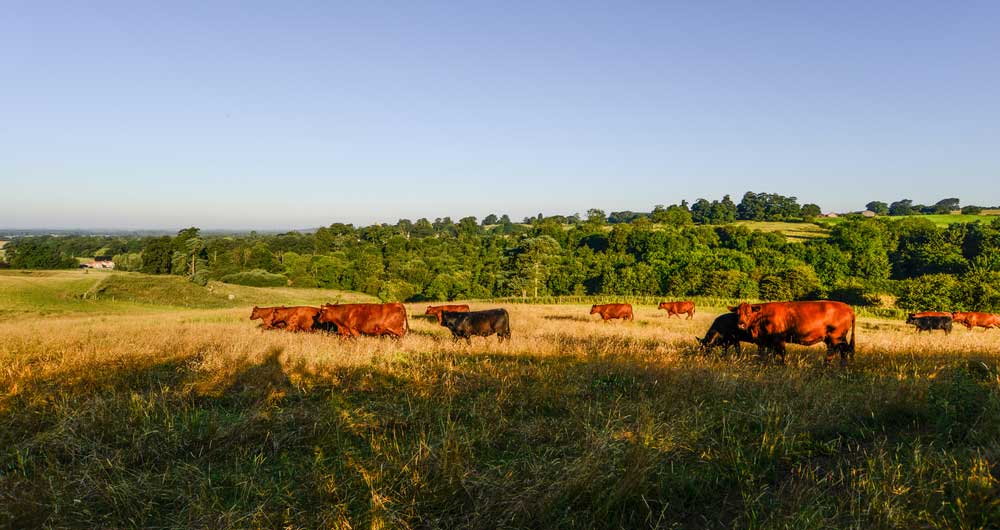 In light of the recent concerns about COVID-19, the Public Bill Committee examining the detail of the Environment Bill has been suspended until at least 28 April 2020.
The decision announced by Defra Environment Minister, Rebecca Pow, at a Public Bill Committee meeting on 19 March 2020.
The NFU has undertaken a series of activities on the Bill, most recently giving evidence to the Public Bill Committee on 10 March 2020, but also briefing MPs ahead of the Bill's second reading in late February 2020. The NFU welcomes some aspects of the Bill but is also keen that improvements are made to ensure that environmental enhancement policies are carefully considered, and that food production and the environment go hand in hand.
The NFU will continue to engage with Defra and other key stakeholders to make meaningful interventions in the Bill's progress.
See also: