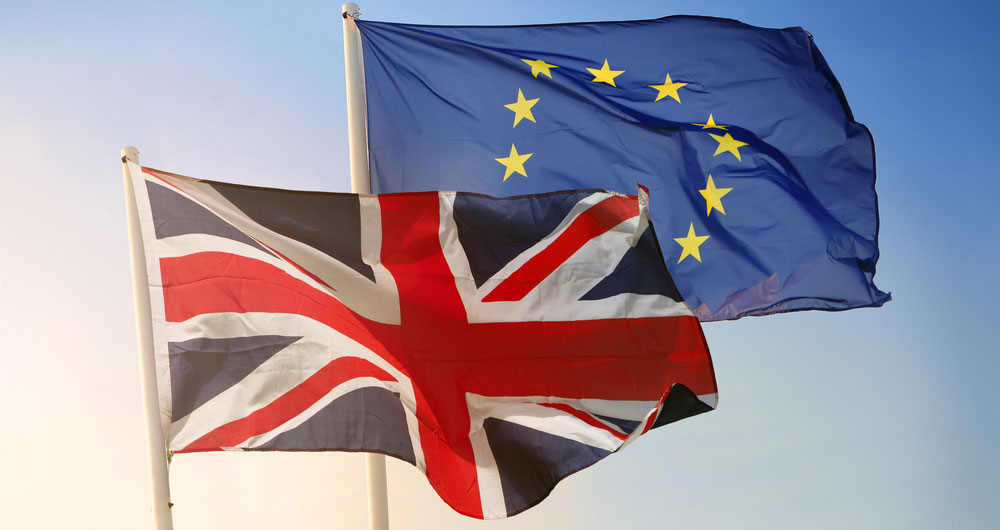 The leaders of the EU27 and the UK have agreed to extend the timetable for the UK's departure from the EU. They have granted an extension until 31 October 2019. This "flexible" 6½ month delay to Brexit will remain in place unless the UK Parliament passes the necessary domestic legislation before the end of October and if it does manage to find a majority in favour of an orderly departure, the UK would leave at that point.
While a further extension is possible, the current extension does not remove the threat of no-deal - rather it simply pushes the threat to later in the year. A number of the Conservative Party leadership candidates have come out in favour of leaving the EU without a deal in October if an agreement cannot be reached by that point.
The NFU's EU Exit team has analysed the implications of moving a no-deal Brexit from 29 March to 31 October 2019. Find out what the new withdrawal timeframe means for your farming business if the UK leaves the EU without a deal.
How to log in: Use your membership number or the email address associated with your membership to log in. If you've forgotten your password, you can click here to reset it or contact NFU CallFirst on 0370 845 8458.
See also: