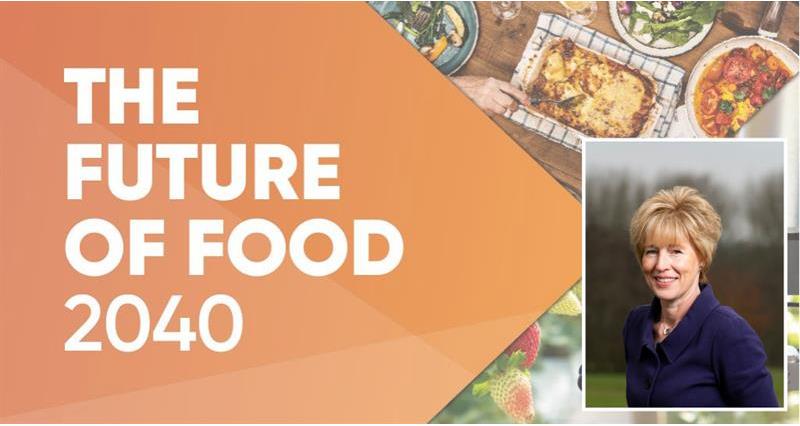 The EUREKA Global Innovation Summit is an international meeting place for businesses, innovation agencies and domestic and international policy makers across all sectors.
With 1,750 delegates representing 58 countries at this year's event hosted in Manchester, it is the largest innovation event in the UK in 2019. The aim is to create a forum for people to share knowledge, network, collaborate and potentially secure new business opportunities.
It's important and also telling that the NFU gets the opportunity to participate in such an event so we can be at the forefront of shaping thinking on policy and innovation on behalf of our members on a global platform, and not simply following.
That's why it was particularly exciting that this year the NFU's recent Future of Food 2040 report, launched at our annual NFU Conference in February, was given a headline slot in the programme to set the scene in the session on "Feeding a Global Population". That really shows that the NFU is leading the way in addressing the challenge.
During the panel debate we discussed how, for example, new developments in novel insect protein production can sit alongside the farming of more traditional protein sources to meet growing global demand over the next few decades.
Another common theme of the discussion was how to make sure innovation is developed with farmers and growers and not in isolation and how the next few years will mark a turning point in agriculture, not just in the UK as a result of the current political uncertainty, but driven globally through the pressures of climate change and population growth. Farmers and growers around the world will all need to see innovation become more scalable and accessible and Government policies more enabling, if we are to collectively succeed.
You might also be interested in: