Stuart Roberts has highlighted the reduction of sales of antibiotics for use in food-producing animals (down 53% in four years) at the RUMA Conference this week.
NFU Vice President Mr Roberts said that regardless of Brexit outcomes, UK farmers had a powerful story on standards to gain traction in future trade deals and with shoppers.
He put antibiotic resistance - otherwise known as antimicrobial resistance or AMR - alongside climate change and water use as the 'big three' challenges facing the industry.
"RUMA has written people like me a fantastic chapter," he told delegates.
"Standards are where our competitive edge is going to be. We will not be the cheapest commodity producer and we need to be able to differentiate. Let's not undersell ourselves, this is a phenomenal effort."
Citing figures suggesting 82% of the British public are concerned about farming practices used by international competitors, he added: "We have to make them advocates who understand that where we are on antibiotics use is very different to elsewhere in the world."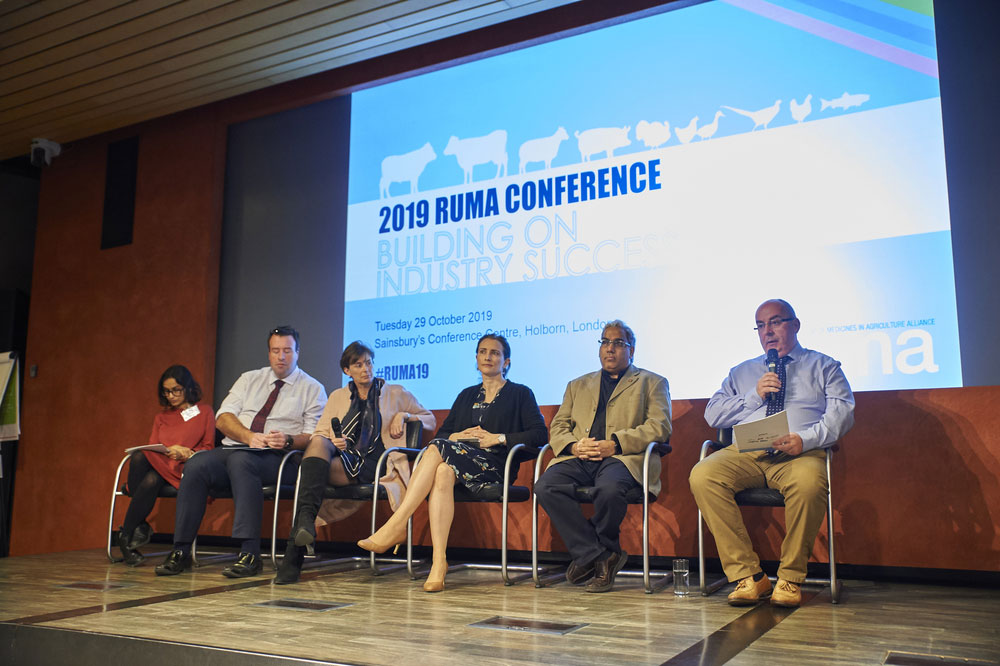 :: Find out what else was discussed at the RUMA Conference in the December issue of British Farmer & Grower - our exclusive monthly magazine just for members. Not an NFU member? Find out more about joining the NFU here.
AMR reduction welcomed by Defra
Sales of antibiotics for use in food-producing animals have reduced by 53% in just four years between 2014 – 2018, the Veterinary Medicines Directorate (VMD) confirmed on 29 October.
Antibiotic resistance - otherwise known as antimicrobial resistance or AMR - is one of the most pressing global challenges we face this century. AMR, as set out by the World Health Organisation, is the ability of some bacteria to stop antimicrobials from working against them meaning that certain treatments could become ineffective, enabling infections to persist and potentially spread with damaging consequences.
The reduction demonstrates the strong and committed approach taken by the UK's food, farming and veterinary sectors to tackle AMR. The figure comes from the annual Veterinary Antibiotic Resistance Sales and Surveillance (UK-VARSS) report published today. It builds on reductions previously published by past VARSS reports.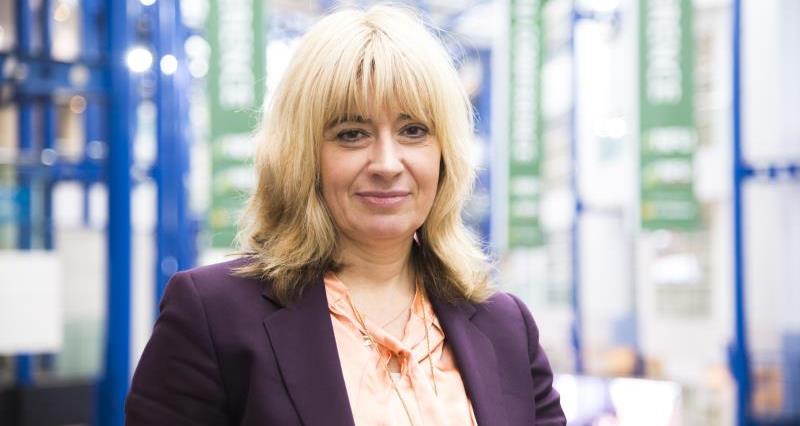 The UK's Chief Veterinary Officer Christine Middlemiss said: "A 53% reduction in sales of antibiotics for food-producing animals in just four years is a testament to the improvements industry and the veterinary profession have made in antibiotic stewardship, training and disease control. This is a great example of how real change can be achieved when Government and industry work together including through initiatives such as the Targets Task Force chaired by RUMA (Responsible Use Of Medicines in Agriculture Alliance.
"The focus on infection prevention and control is key to reducing the need to treat with antibiotics and maintaining the UK's world-leading standards in protecting animal health and biosecurity."