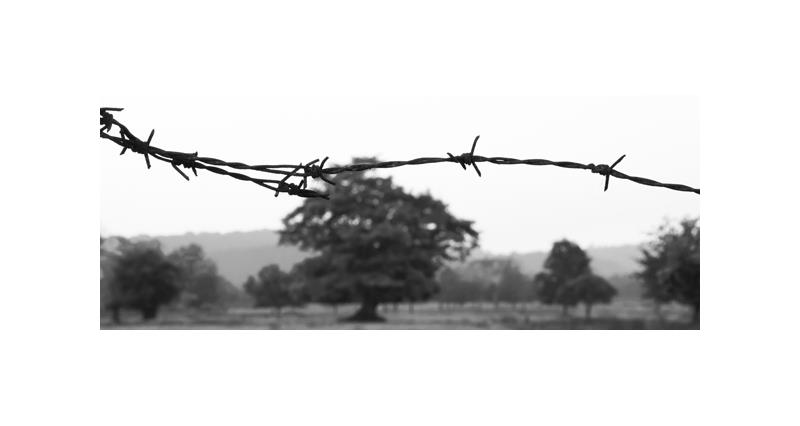 The NFU is urging British farmers to assess risks and take action to make agriculture safer, after HSE figures showed there were 33 worker deaths in the sector last year.
In addition, four members of the public died on farms.
The figures show no progress against the five-year average.
The industry will come together to promote accident avoidance advice during Farm Safety Week, which starts on Monday. This is part of a long-term initiative to reverse the trend and make the sector safer.
The NFU will be working alongside partners from across the UK and Republic of Ireland to help achieve this.
NFU Vice President, and chairman of the Farm Safety Partnership, Guy Smith, said: "The stagnant nature of these figures underlines the importance of the industry working to ensure the number of fatalities in our sector falls and the NFU is playing a leading role in this.
"The Farm Safety Partnership, a collaboration of 48 organisations, is committed to raising awareness of potential risks and promoting safe practices on farms. From the statistics, farming has the poorest record of any occupation in the UK. We need to take responsibility and wake up to the risks around us and do something about making our workplace safer.
"The Farm Safety Week tagline says it all: don't learn safety by accident."