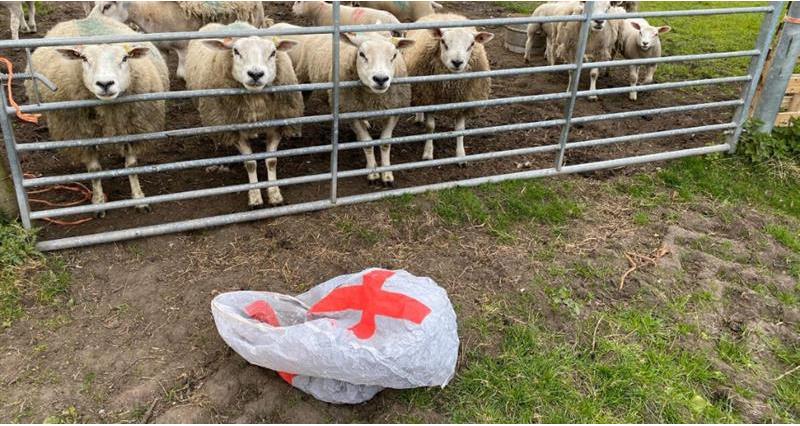 The NFU is seeking to gather evidence from farmers and growers impacted by sky lanterns to help campaign for a nationwide ban. Sky lanterns are a serious fire risk, danger to animals and litter the environment.
Since December, over 7,100 people have taken action and encouraged their local council to ban the release of sky-lanterns on council-owned land, using the NFU's campaigning tool.To date, more than 160 councils have banned sky lanterns?, recognising the danger they pose. After the success we have had lobbying councils to implement bans, we are now looking to gather further evidence on the impact of sky lanterns to be able to take next steps.
---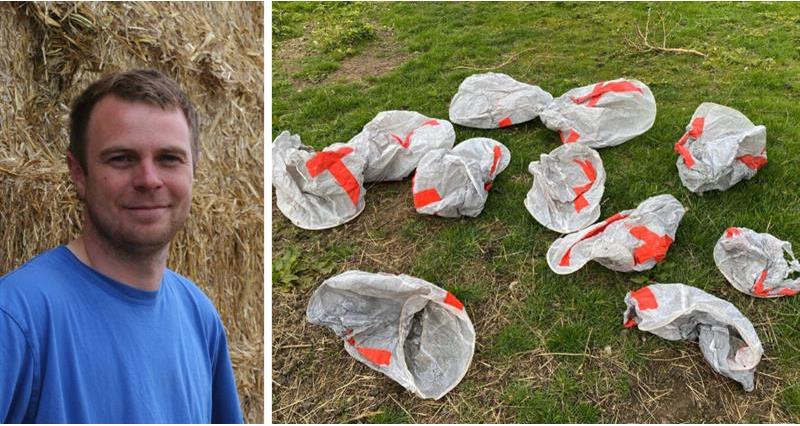 Olly Harrison, the NFU North West crops board chairman, has submitted comments to the NFU on the impact sky lanterns have had on his farm. Olly is an arable farmer from just outside of Liverpool. There have been a number of incidents of sky lanterns landing in Olly's fields and he believes being located outside a city may be an influencing factor.
Last month, Olly found 12 lanterns, littered across his farm. Alarmingly, four of these lanterns were found in his sheep field. Sky lantern debris can cause immense stress and injury to wild animals and livestock. If animals eat lantern debris, it can tear or puncture internal organs. Animals can also become tangled in the debris and get splinters in their skin.
Olly took to Twitter to raise awareness of the dangers of these sky lanterns:
This is one of 12 sky lanterns we have found today on our farm 4 of which where in a field with lambs in people just stop useing them they are dangerous and kill animals ??
RT??

@NFUtweets @DailyMirror @DailyMailUK @BBCNWT @BBCBreakfast @GranadaReports @ITVTonight @LivEchonews pic.twitter.com/PeCzURFC50

— Olly harrison ??????#soilsaver (@agricontract) May 3, 2020
Fortunately, Olly hasn't suffered any substantial crop or livestock losses. However, with his arable fields, livestock, barns full of bales, and a shed full of wood chippings means this is a constant worry and stress.
---
More from NFUonline: