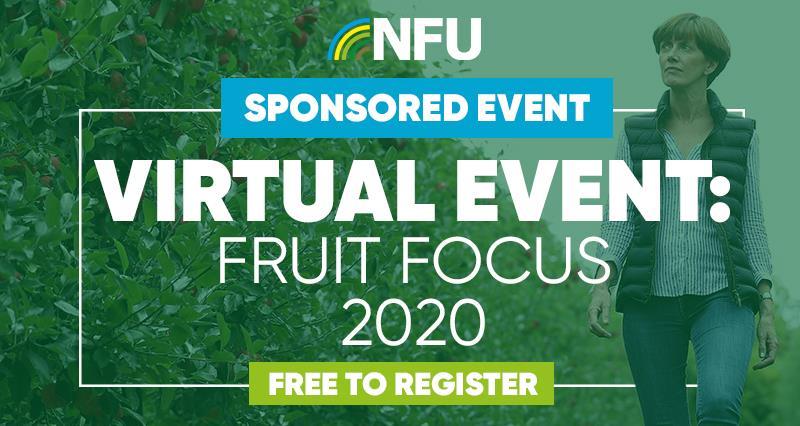 The must-attend event for the fruit industry is going virtual. Here's all you need to know about how you can listen to the NFU in this year's Fruit Forum.
Fruit Focus LIVE will take place virtually on 9-10 September, and the NFU is proud to sponsor and lead the conversation within the Fruit Forum.
The forums provide an opportunity to discuss and debate key issues, challenges and developments within the fruit industry, hearing from industry experts across the two days and participate in live Q&As.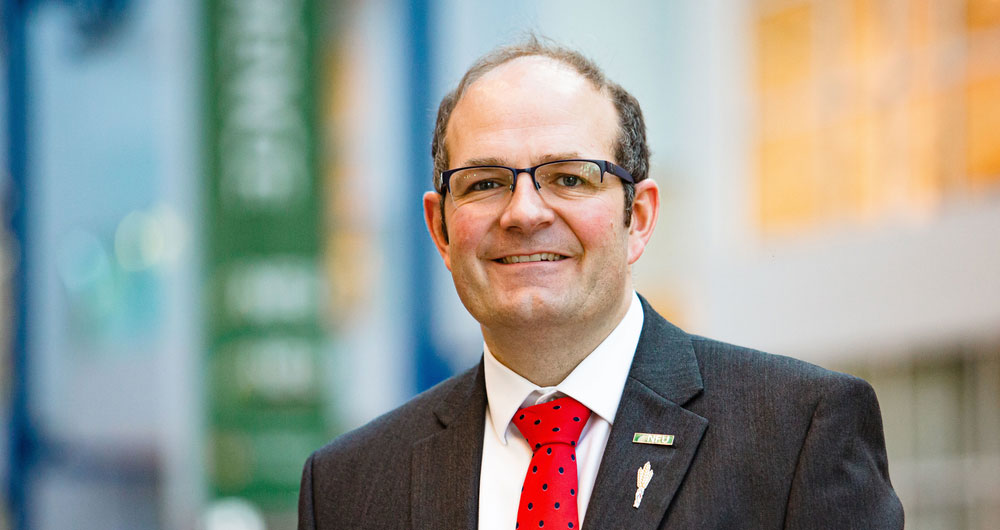 NFU Vice President Tom Bradshaw
The NFU will be hosting two webinars on the morning of Thursday 10 September, giving growers the opportunity to hear from industry experts on the pressing issues of the day, and ask those burning questions on key policy issues.
The first session will start at 9.30am on 10 September and is titled Brexit: 2021 labour and preparing for the end of the transition period.
NFU Vice President Tom Bradshaw will be on the panel to discuss the latest situation for recruiting seasonal workers and how the NFU has been working on your behalf to secure access to labour in 2021.
Growers will also be able to hear the latest on Brexit as NFU Director for EU Exit and International Trade Nick von Westenholz looks at preparing for the end of the transition period, including steps you need to take to and possible implications at the border.
NFU Horticulture and Potatoes Board chairman Ali Capper will also be chairing the session, and explaining what this policy work means for her as a grower and business.
NFU Horticulture and Potatoes Board chairman Ali Capper
In the second session, industry experts will convene to reflect on the challenges COVID-19 has brought for the sector and what we can learn from this year. The webinar COVID 19: Lessons learned for the horticulture sector will start at 11am, with a panel including Group HR Director for G's Fresh, Beverly Dixon, and Pro-Force Director, Jimmy Davies.
They will discuss their experiences managing an extremely challenging recruitment year, including British recruitment and the Seasonal Workers Scheme Pilot, and what can be taken from this for next year, as well as managing coronavirus outbreaks on farm.
Ali Capper will also reflect on the lessons she has taken from this year and how she is applying them to her business. The session will be chaired by NFU Horticulture and Potatoes chief adviser Lee Abbey.
To register for the event, which is free of charge, click here.