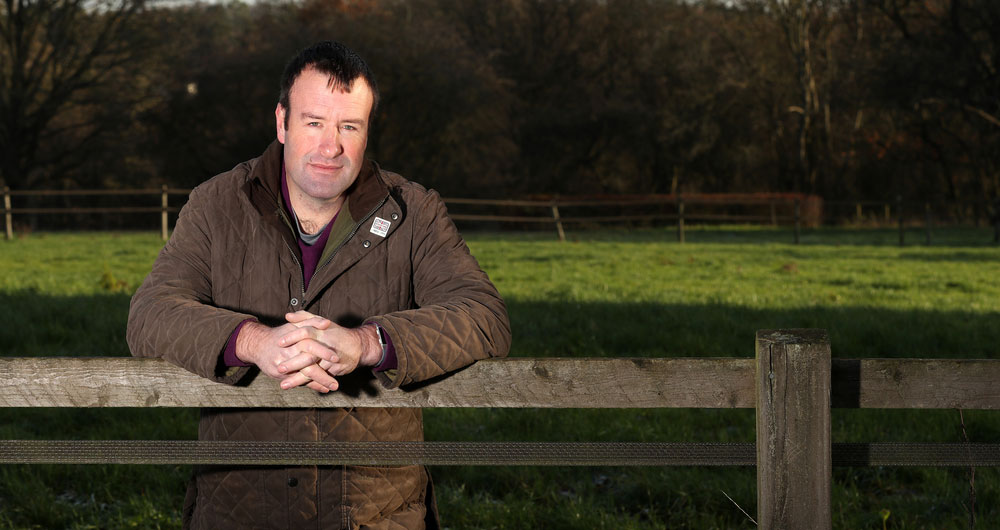 Some of our most productive agricultural land lies in floodplains or coastal regions, vulnerable to flooding, and deserves to be protected in the same way as urban areas, the NFU said today.
That's just one of the issues being discussed at a workshop hosted by the NFU in London tomorrow (Wednesday 12 June) to look at the Environment Agency's new long-term strategy to tackle flooding and coastal change.
NFU Vice President Stuart Roberts said:
"While priority must be given to the safety of people when it comes to flood risk, agriculture must not be ignored, as the NFU made absolutely clear in front of the Efra Committee inquiry last week.
"Productive farmland is an irreplaceable national asset, not just for the provision of food but the other public goods it provides.
"The farming industry is often at the mercy of extreme and changeable weather. The severe floods experienced in recent years have demonstrated why necessary long-term strategic plans must be in place to tackle the nation's flooding issues. This must include the right financial resources, to mitigate future flood risk and to ensure our farmers and growers can continue to produce a safe, traceable and affordable supply of food."
More from NFUonline: