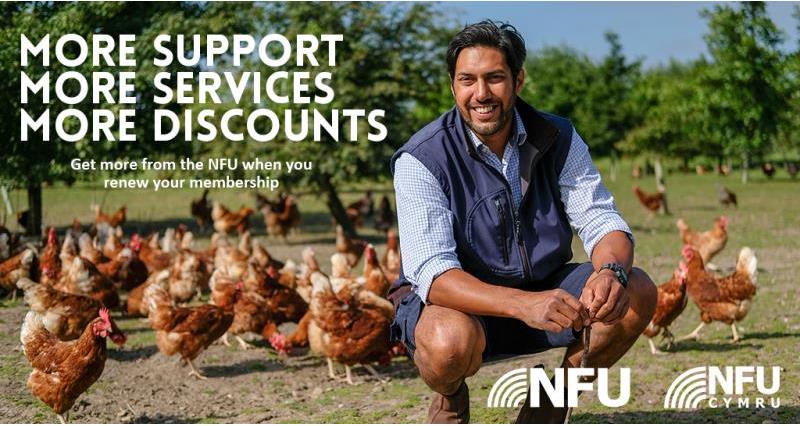 As an NFU member, you are currently part of the largest organisation in England and Wales representing 55,000 farming and growing businesses.
Over the next two weeks you'll receive all the information you'll need to renew your NFU membership, continuing your access to exclusive services and discounts, unrivalled local advice and expert political lobbying at the highest level.

In your renewal pack you'll find:
A letter from NFU President Minette Batters/NFU Cymru President John Davies on the past year and why your membership is crucial in the months and years ahead
Testimonials from NFU members about their membership
A subscription notice with all the available payment options
Voucher booklet highlighting your services and discounts which are unique to NFU members
Our NFU successes over the past year and officeholder priorities for 2019
2018/19 A1 month-by-month wall planner
A personalised membership card.
The NFU continually voices your concerns to those who have the power to make change. With the UK set to leave the European Union, no other organisation has or is capable of delivering the best possible outcome for farmers and growers.
That is why renewing your membership is so critical to ensure there is strength in members.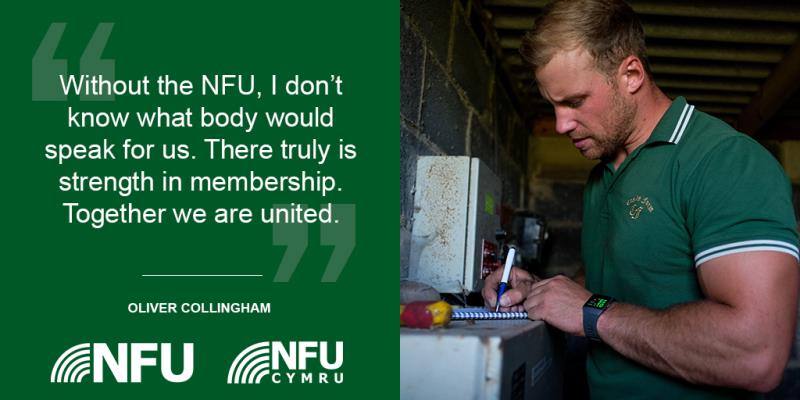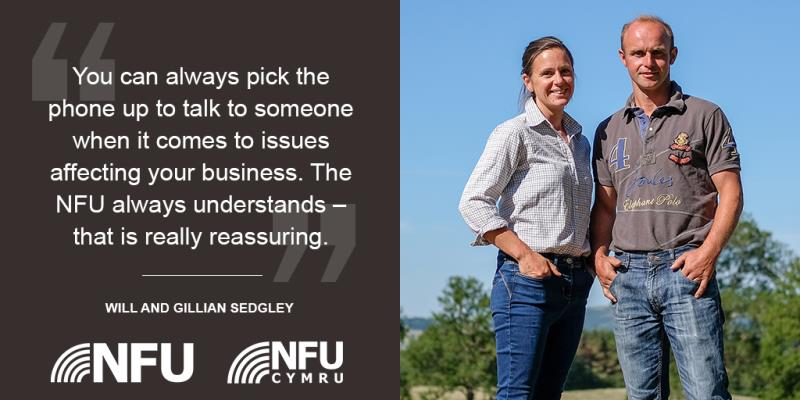 How to renew your membership on NFUonline
Step 1: Click on the orange 'Login' button to the top-right of the screen on any NFUonline page.
Step 2: Enter your login details
Step 3: Click on 'My Profile'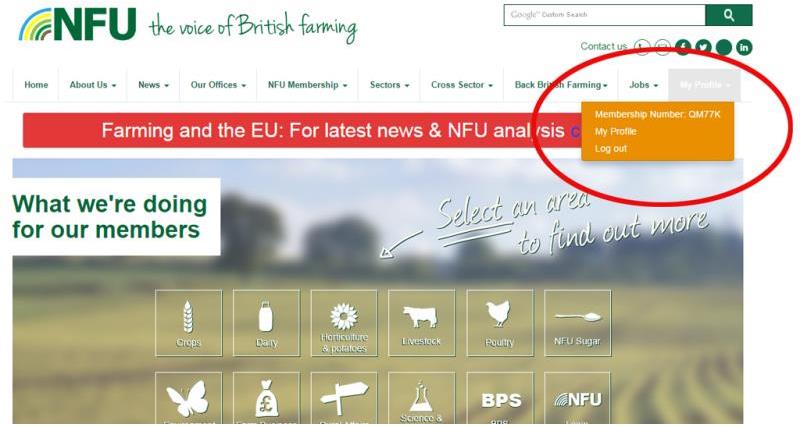 Step 4: You will now be in your NFU profile, please click on the 'Subscription Payment' option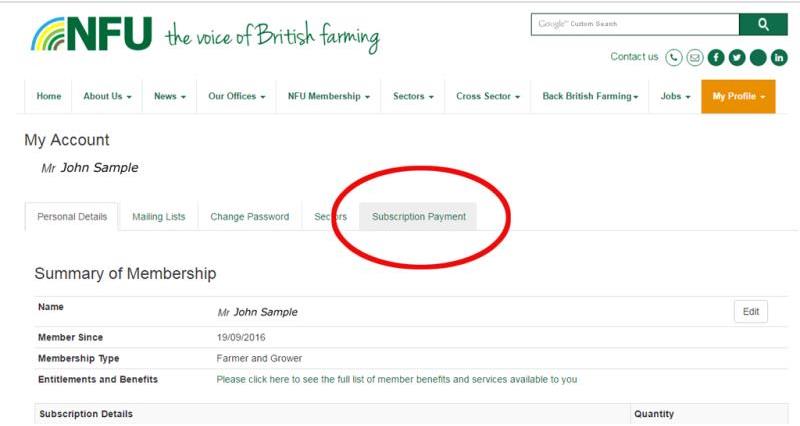 Step 5: Your outstanding subscription will be showing and you can click on 'Pay'.