Here's our run-down of the most-read content on NFUonline this week: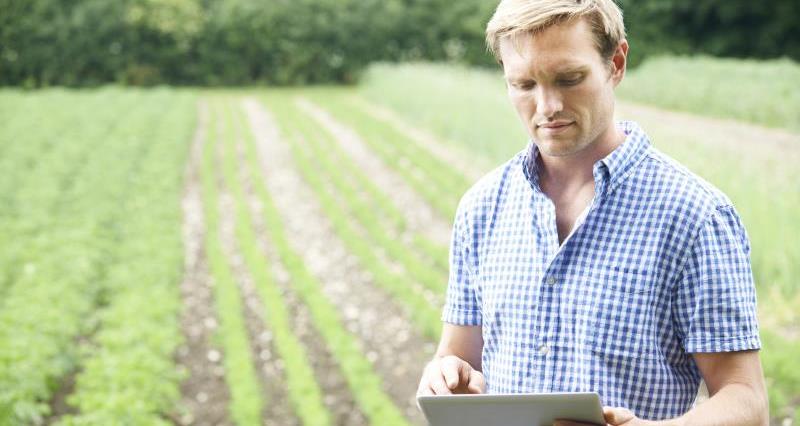 Vote farming: NFU releases General Election Manifesto
The NFU has set out the key policies prospective parliamentary candidates must back to show their support for British farming. Launched on Monday, the manifesto focuses on making Brexit a success, investing for growth, safeguarding short, fair, and secure supply chains, placing science at the heart of policy-making and caring for the countryside and rural communities. Read how we've put these crucial issues in the spotlight here.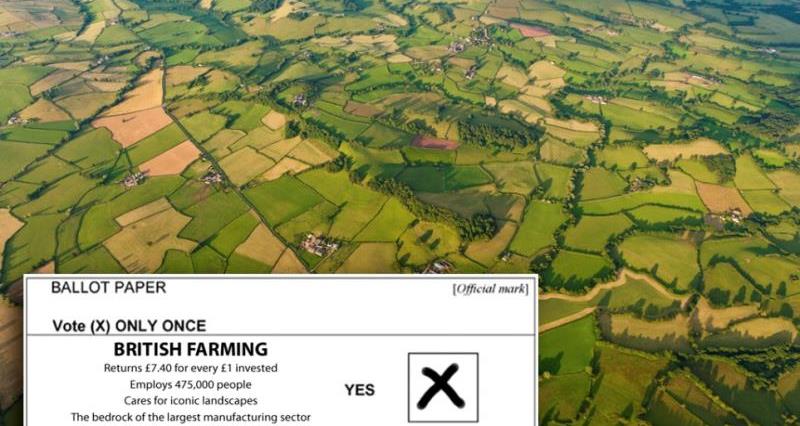 What might the dry weather mean for farming? May update
There are currently no environmental or water supply issues resulting from a sustained sequence of dry months. River flows are lower than normal, however, and we continue to monitor the situation closely, particularly in southern and eastern parts. Find out what it means for you here.
Your questions answered - BPS land-use codes and agri-environment schemes
The NFU Callfirst team has handled several queries from members uncertain about which BPS codes to use for land in agri-environment schemes. The latest briefing from our experts should ensure your application ticks all the right boxes – read it here.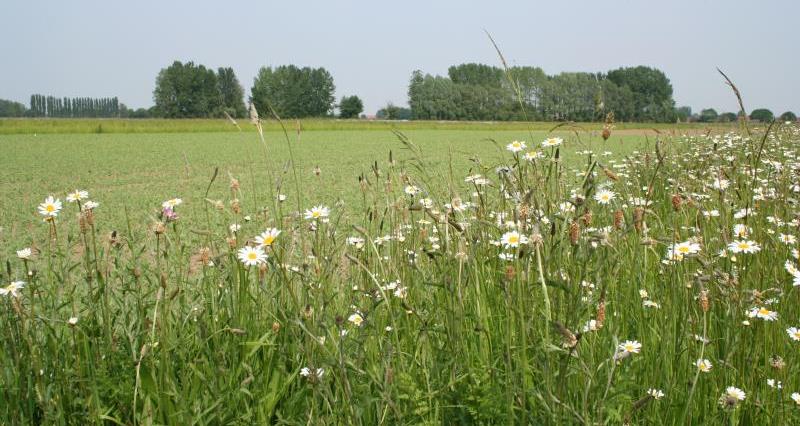 Small dairy farmer scheme open for applications – could YOU benefit?
Defra has launched the third part of its EU Exceptional Aid package, a small dairy farmer scheme for England. There are two eligibility requirements for the one-off payment - annual cows' milk production of up to a million litres in the milk year to April 2016, and that you are still in milk production. Find out how you could benefit here.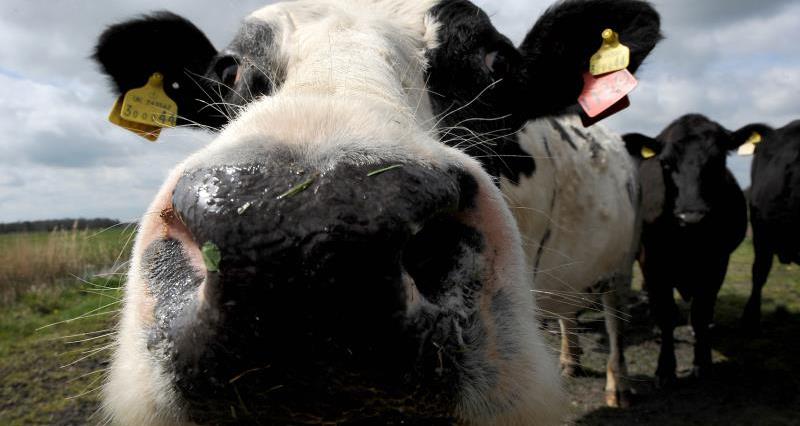 NFU applauds Co-op's move to back British farming
A commitment by the Co-op to source only fresh British lamb and bacon has been praised by the NFU. The move was first announced in September and came into effect this week. The chain now sources 100% British beef, chicken, ham, pork, duck and turkey and uses only British meat in all its sausages and own-label chilled ready meals, pies and sandwiches. NFU Vice-president Guy Smith said the retailer had "put farming right at the centre of its business". Read our full response and see how other supermarkets back British here.